Tires slashed on more than 50 vehicles in Grand Forks, suspect unknown
Published: Oct. 2, 2023 at 8:33 AM CDT
GRAND FORKS, N.D. (Valley News Live) - Authorities are searching for the suspect(s) after more than 50 vehicles were damaged in Grand Forks.
The police department was called around 11:30 p.m. on Sunday, Oct. 1 to the area around the 1700 and 2300 blocks of 9th and 10th Avenues N.
Officers noticed more than 50 cars had damaged or deflated tires. They are still working on gathering a final count. Authorities say the vandalism happened sometime overnight Sunday into the early morning hours of Monday, Oct. 2.
Grand Forks Police released pictures of a person of interest in the case, which can be seen below. If you have any information on the vandalism, call police at 701-787-8000.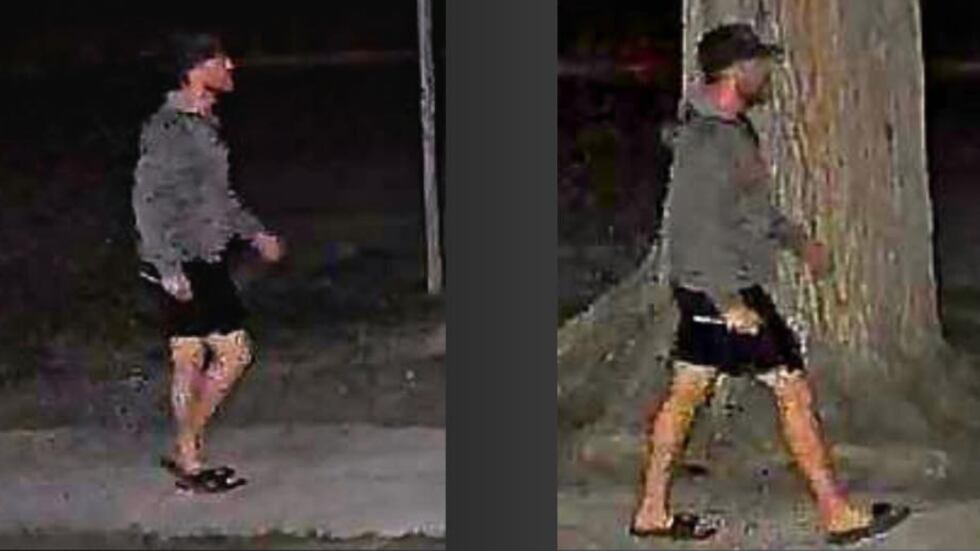 Copyright 2023 KVLY. All rights reserved.