Seven Clans Casino decides to not allow cannabis sales or consumption on properties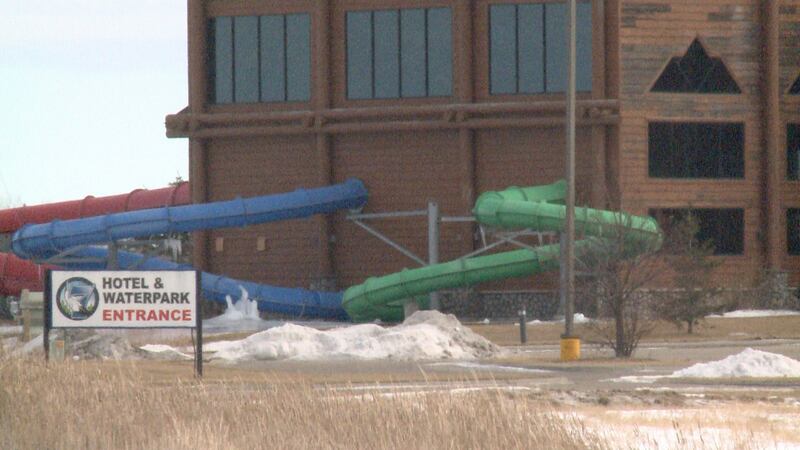 Published: Aug. 31, 2023 at 5:52 PM CDT
RED LAKE, MINN. (Valley News Live) - Officials at Red Lake Gaming Enterprises Inc. say they're announcing a final decision on if they will permit retail sales and consumption on the Seven Clans Casino properties. The media release says the final decision is to not. They say this comes after an exhaustive review by their leadership teams.
That being said, there will be no cannabis sold or consumed at the Sawyer Brown concert on Sept. 2 in Thief River Falls. Officials say this decision it to ensure the casino and cannabis operations remain distinct, eliminating any potential for conflicts with gaming commissions or others.
"We always prioritize the best interests of our gaming enterprises," says a spokesperson for Red Lake Gaming Enterprises Inc. "This decision, although challenging, aligns with out core values and commitment to maintaining a transparent and conflict-free relationship with oversight agencies."
Copyright 2023 KVLY. All rights reserved.