How does the legalization of marijuana in MN impact medical dispensaries and its patients?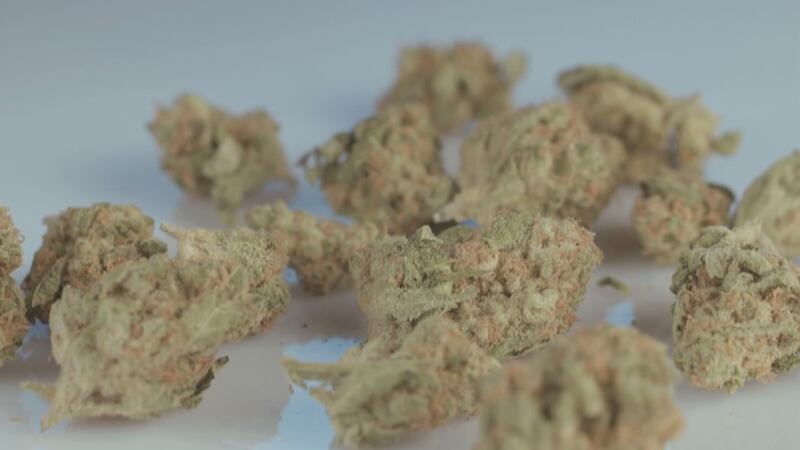 Published: Aug. 1, 2023 at 8:38 AM CDT
FARGO, N.D. (Valley News Live) - More than 39,000 people use medical cannabis in Minnesota. How does the new law impact medicinal dispensaries and the patients that use the products?
According to the Office of Medical Cannabis, the program received roughly 15,000 new patients between June 2022 and 2023. Patients of the program were required to pay an annual fee. Due to the new legislation that fee is now eliminated.
"Previously patients had been paying $50 to $200 to enter the program. That is now gone. That's a pretty fast, efficient, cost-effective way for patients to enter the program now," said Dr. Kyle Kingsley, the founder of Vireo and Green Goods.
Patients also avoid taxation. In Minnesota, adult-use cannabis is subject to a 10% tax and the state sales tax. Taxes do not apply to medical cannabis.
As of now, residents are still not able to purchase adult-use cannabis in the state, due to state licensing policies have not been put in place. Green Goods founder says his organization is hoping to work with policymakers to help accelerate the process to get adult-use cannabis on store shelves.
Copyright 2023 KVLY. All rights reserved.