UPDATE: Law enforcement investigates fireworks shot at airplane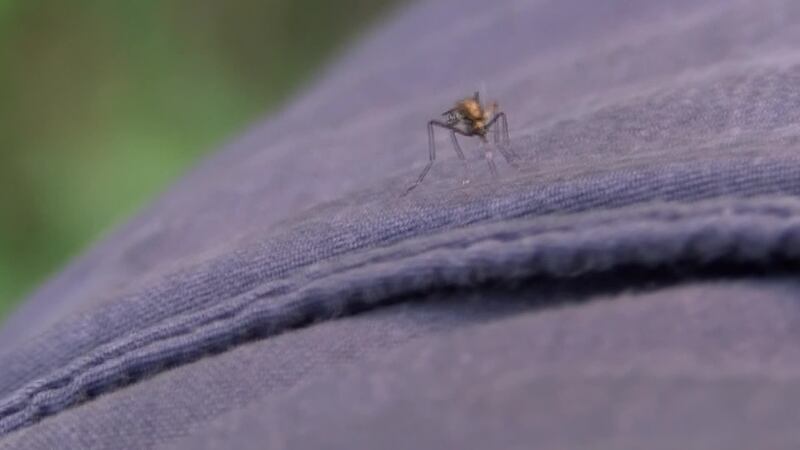 Published: Jul. 3, 2023 at 10:32 AM CDT
KINDRED, N.D. (Valley News Live) - The Cass County Sheriff's Office says it's investigating after it got a report of a person who allegedly shot fireworks at a mosquito control plane in Kindred.
It happened just after 10 pm on July 1. The pilot, who was spraying for mosquitoes over the city, reported a homeowner shooting fireworks at the plane and giving them a middle finger as they flew over.
The Sheriff says a search warrant was conducted at the suspect's residence in Kindred. A report is being sent to the Cass County State's Attorney's Office, and the Sheriff says his office has been in touch with the FAA.
Authorities say a name for the suspect is not being released, since no one has been criminally charged yet.
There were no injuries and no fireworks struck the aircraft.
Copyright 2023 KVLY. All rights reserved.