Registration now open for teen driving safety event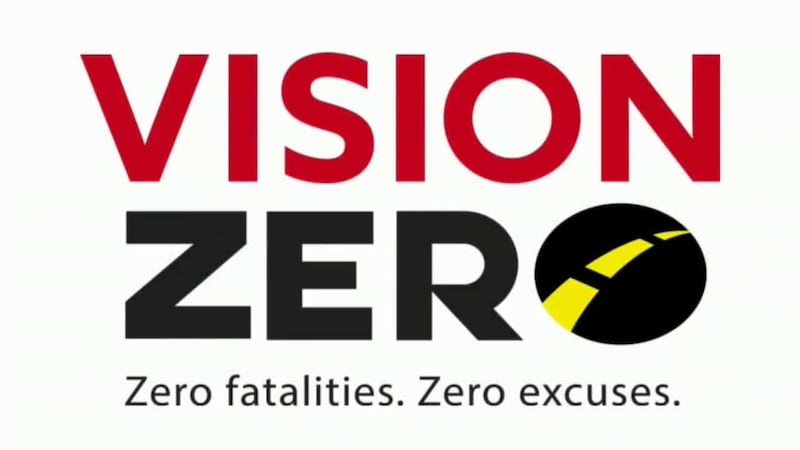 Published: Jun. 26, 2023 at 4:08 PM CDT
GRAND FORKS & WEST FARGO, N.D. (Valley News Live) - Registration is now open for a free teen driving safety event.
Vision Zero Driving Skills for Success is designed to give teens hands-on experience, and it's coming to West Fargo and Grand Forks this summer. You have the options of: Tuesday, July 11, at the Alerus Center in Grand Forks or Aug. 2 at the Veterans Memorial Area in West Fargo. Sessions are three hours long. They run from 9 am to noon and 1 pm to 4 pm.
Teens aged 14 to 18, with a permit or license, are invited to register for the one-day, free event.
Organizers say attendees will drive through challenging courses, learn to parallel park, and experience simulators of an impaired or distracted person. They will also review the importance of wearing a seatbelt.
The Alive at 25 defensive driving course will also be up for teens who are interested. The class is designed to reduce the likelihood of crashes in young drivers. That course is limited to the first 30 participants per session. It's happening from 8 am to noon or 1 pm to 5 pm on the same days as the Driving Skills for Success class
Parents are encouraged to come with to the Driving Skills for Success class, but organizers want to keep Alive at 25 as a classroom setting for teens.
To register for one of these classes, click here.
Copyright 2023 KVLY. All rights reserved.