Fargo looks to refine noise ordinance in downtown area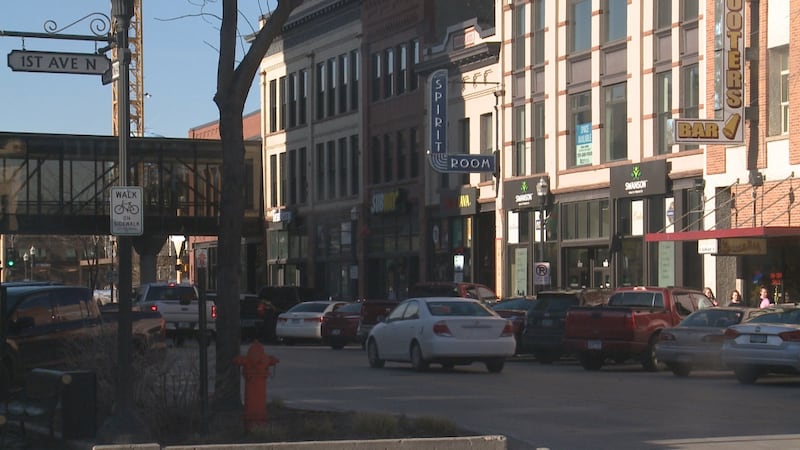 Published: Jun. 21, 2023 at 11:49 AM CDT
FARGO, N.D. (Valley News Live) - At the Fargo Police Department's 'Downtown Download', FPD said they are working on getting a noise and vibration study done in the downtown area soon.
Police say this study will be done by Veneklasen Associates, which is a firm out of Santa Monica, CA. With the study, they're hoping to figure the ambient sound of the area. With more people living downtown, new hotels that weren't there before, FPD says they hope to figure what is a reasonable level for downtown.
"I think most people are aware, throughout the last year and into this year, we've had a lot of questions about noise enforcement. We've had concerns about street performers and other noise from the bars. A lot of this has come from the downtown area, obviously. What we're really looking to do, we see this study as the first step in gathering data and getting professional input to help us refine and improve our current noise ordinance," said Captain Chris Helmick with FPD's Neighborhood Accountability Division. "This isn't just about street performers. I want that to be very clear. We're not looking to limit them or eliminate them from the downtown area," said Captain Helmick.
Captain Helmick said they can't just copy an ordinance from another city, as Fargo is unique. FPD is hoping this study will help identify what the issues are. As mitigation starts, they say they hope to find ways to reduce noise as downtown continues to develop. Helmick says Veneklasen Associates, the firm hired for the study, has a wealth of expertise in the topic. Veneklasen has performed these studies for several other cities.
Copyright 2023 KVLY. All rights reserved.