ND residents spot balloon-like object floating across the state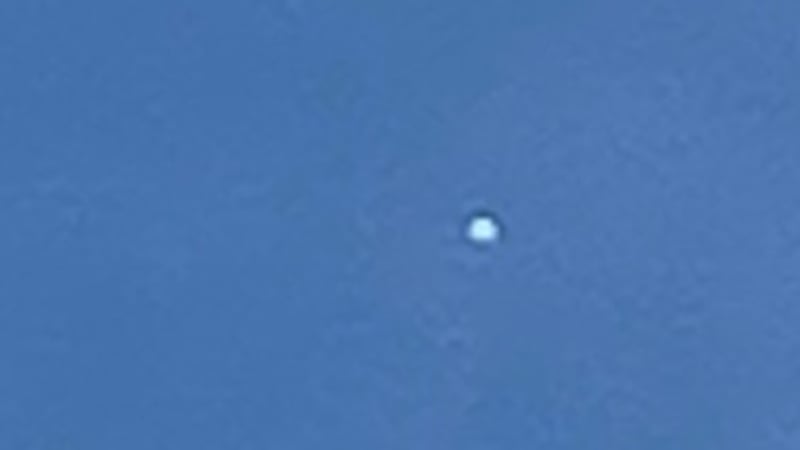 Published: Jun. 19, 2023 at 8:28 PM CDT
|
Updated: Jun. 20, 2023 at 8:46 AM CDT
BISMARCK, N.D. (KFYR) - North Dakotans Sunday spotted an unusual sight in the evening sky.
A Bismarck resident first confirmed spotting a bright, circular object floating above Bismarck just after 6 p.m.
Your News Leader confirmed with the National Weather Service in Bismarck it is not one of its balloons.
FlightAware, a flight tracker website, reports the object is a part of "Project Loon," which was a company that provided rural internet using balloons.
Facebook commenters have posted about a sighting in Minot as recently as Monday night around 8 p.m.
The commenters are speculating it could be linked to the Chinese spy balloon incident, which was first spotted over Montana in February.
However, these speculations have not been confirmed.
We will keep you updated as more information becomes available.
Copyright 2023 KFYR. All rights reserved.