Mapleton man arrested for attempted murder after domestic call pleads not guilty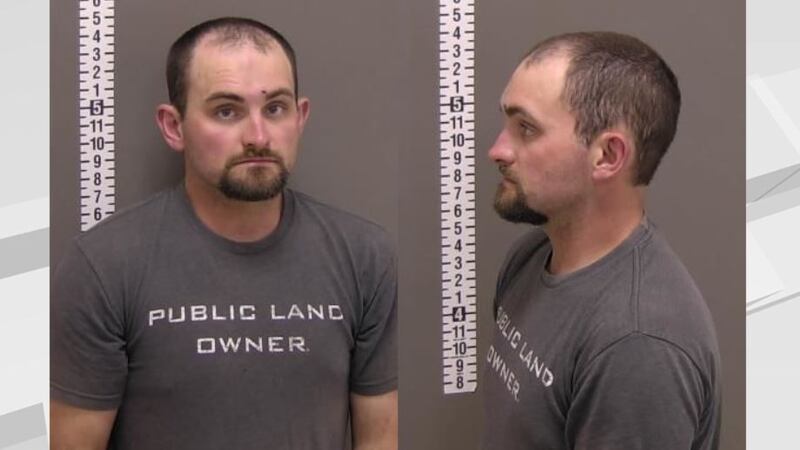 Published: Jun. 5, 2023 at 1:19 PM CDT
MAPLETON, N.D. (Valley News Live) - A man is pleading not guilty to all charges against him after deputies responded to a 'domestic disturbance' early the morning of Saturday, June 3rd at a home in Mapleton.
27-year-old Kyle C. Quido is charged with attempted murder, three counts of terrorizing, reckless endangerment and refusal to halt. He pleaded not guilty Wednesday to all 6 charges.
Shortly after 1 a.m. on June 3, Cass County deputies responded to the 500 block of 5th St. Officials say during a 'verbal dispute' between Quido and a female victim, Quido discharged a firearm. No physical injuries came from the altercation.
Deputies say Quido led responding officers on a short foot chase before being taken into custody.
He's scheduled to be in court again September 13th.
Copyright 2023 KVLY. All rights reserved.