Officials say alcohol contributed to fatal Elk River crash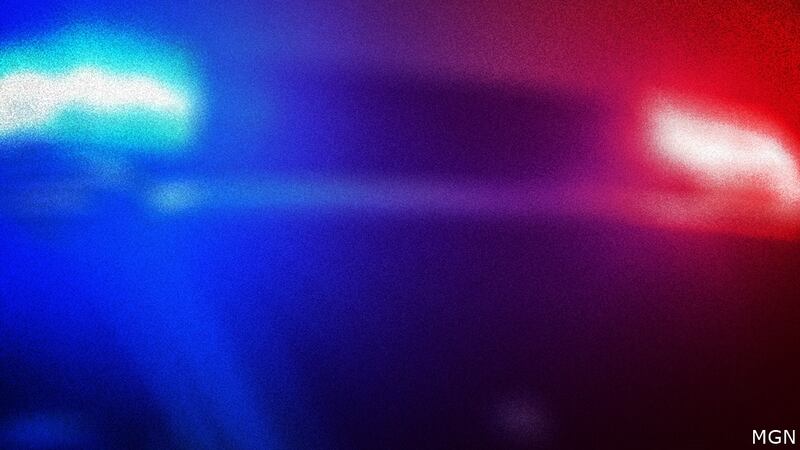 Published: Jun. 5, 2023 at 7:35 AM CDT
FARGO, N.D. (Valley News Live) - State troopers say alcohol was a factor in a deadly crash near elk river, Minnesota, over the weekend, and they're now releasing the names of the people involved.
According to state patrol, a car driven by 23-year-old Kyle flor of Zimmerman, Minnesota, hit the front of another vehicle while trying to pass the car on highway 169.
The car that Zimmerman hit ran off the road and hit a tree.
The 32-year-old driver from Honduras was killed, and two passengers were injured.
Zimmerman wasn't hurt, but troopers say he had been drinking.
Copyright 2023 KVLY. All rights reserved.