Man arrested, faces multiple charges after Sunday morning chase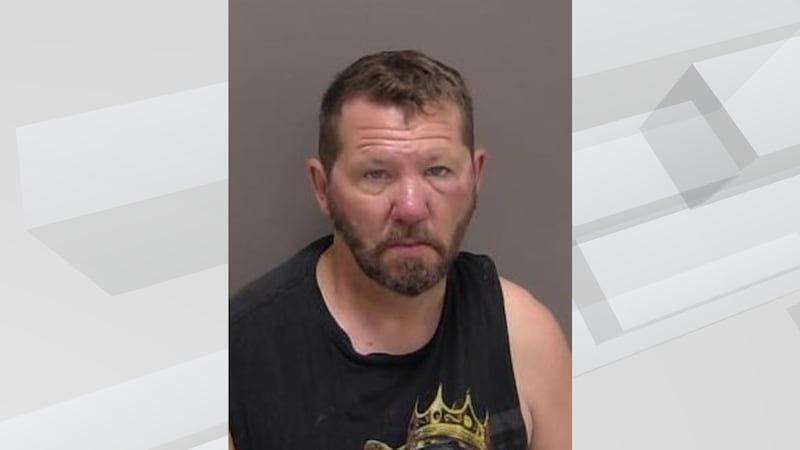 Published: Jun. 5, 2023 at 9:52 AM CDT
CASS COUNTY, N.D. (Valley News Live) - A Walcott, ND man is facing multiple charges after leading police on an early morning pursuit on Sunday, June 4.
The Cass County Sheriff's office said they tried to stop a car in rural Horace shortly before 2:00 a.m. after the speeding vehicle crossed into the deputy's lane. The vehicle then fled north into Fargo. During that time the deputy terminated the chase but continued to follow the vehicle. The vehicle eventually traveled into West Fargo, at which time the West Fargo Police Department pursued the vehicle for a short time, until the vehicle drove back into Fargo, and the pursuit was terminated.
The driver left Fargo and headed back toward Horace where a deputy was able to successfully deploy stop sticks on County Road 14 and stop the vehicle.
45-year-old Jason Remmick was arrested and transported to the Cass County Jail. During intoxication testing at the jail, Remmick intentionally slammed a deputy's hand in a drawer, and was charged with assaulting a peace officer. He is also charged with fleeing in a motor vehicle, aggravated reckless endangerment, DUI and DUI refusal.
Copyright 2023 KVLY. All rights reserved.