Nation looks back at George Floyd's death--3 years later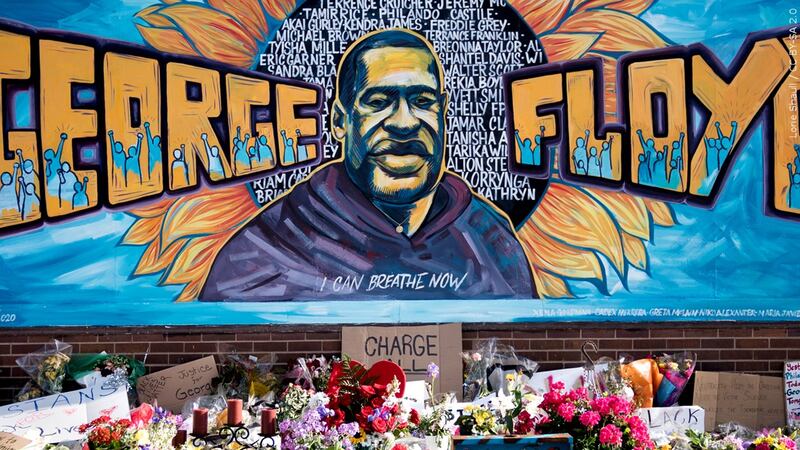 Published: May. 25, 2023 at 4:17 AM CDT
MINNEAPOLIS (Valley News Live) - The country is marking the three year anniversary of the death of George Floyd.
His death started a movement across the state of Minnesota and the world, demanding more accountability of police departments.
On May 25, 2020, authorities responded to a call outside of Cup Foods in Minneapolis for a counterfeit bill where they encountered Floyd.
Eventually, then officer Derek Chauvin put his knee on the neck of Floyd for 9 1/2 minutes, resulting in his death.
All of the officers involved, either directly or indirectly, have now been convicted on state and federal charges in connection to the death.
Chauvin was found guilty by the state of second and third degree murder and was sentenced to 22 1/2 years in prison on those charges, and then he was found guilty on federal charges and sentenced to more than 20 years in prison on those charges.
The other officers involved, Thomas Lane, J. Alexander Kueng and Tou Thao also were found guilty on different charges.
The death of Floyd sparked protest around the country. What started as a peaceful protest filling the streets of Fargo eventually turned into a riot resulting in damage to several buildings downtown.
Floyd's death also sparked a conversation about policing and forced many departments to review their standards of conduct.
Copyright 2023 KVLY. All rights reserved.