Report: Minnesota overdose deaths above national average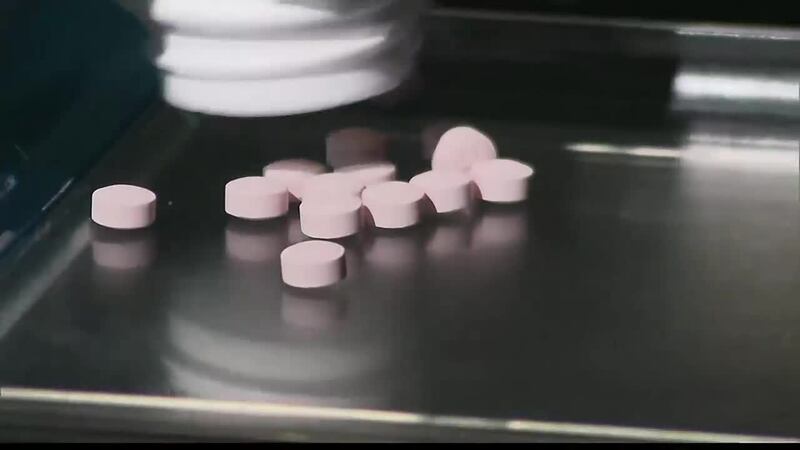 Published: May. 24, 2023 at 6:21 PM CDT
ROCHESTER, Minn. (KTTC) – A new report out by the nonprofit organization Trust for America's Health shows Minnesota is above the national average for drug-related deaths.
According to the report, deaths due to alcohol, drugs, and suicide claimed the lives of 209,225 Americans in 2021, an 11% increase over the previous year. The report data also showed Minnesota's drug-related deaths above the national average. The report showed opiate overdose as the leafing cause of death..
"We look at drugs, specifically, for example for opioids, it's more than three times the national increase, for synthetic opioids, it's twice the national increase and for cocaine, it's four times the national increase", said Brandon Reavis, Senior Government Relations Manager at Trust for America's Health.
"What that suggests to me is that maybe Minnesota communities are facing the risk that comes with fentanyl, that comes with drug supplies for the first time or has maybe been adulterated or exacerbated over time."
Reavis said the report shows youth suicide is up 71% between 2010 and 2021. He agreed with the recent U.S. Surgeon General's warning that social media caused harm to the mental health and wellbeing of children.
Copyright 2023 KTTC. All rights reserved.