Roads in Moorhead re-open as floodwater recedes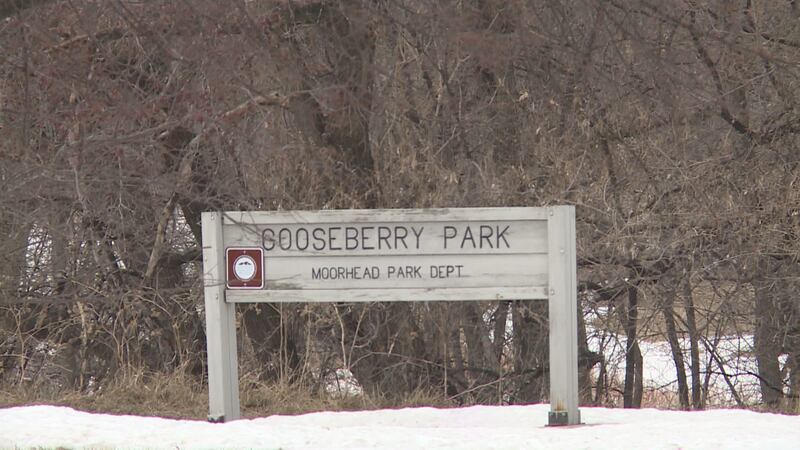 Published: Apr. 26, 2023 at 3:03 PM CDT
MOORHEAD, Minn. (Valley News Live) - Several spots near the Red River in Moorhead are starting to re-open as the river level goes down and areas become safe again.
On Wednesday, April 26, Woodlawn Park Drive, the entrance to Gooseberry Park, and Rivershore Drive at the I-94 underpass are all back open to traffic. 1st Avenue North opened on Monday, April 24.
The National Weather Service says the Red River crested in Moorhead at 29.74 feet on April 22 and has already come down about 3 feet.
Check your property at various river stages using the flood mapping tool. You can view current road closures and find the contact information for your flood zone leaders on the Flood Call Center Map.
Moorhead has established four "Flood Zones" for neighborhoods near the river. Each Zone has a Zone Leader who is the primary point of contact for property owners within the Zone who may need technical advice or assistance while protecting their properties.
Copyright 2023 KVLY. All rights reserved.