West Fargo Fire Department invites the community to Light the Night May 4-7
Light the Night will honor fallen firefighters beginning Thursday, May 4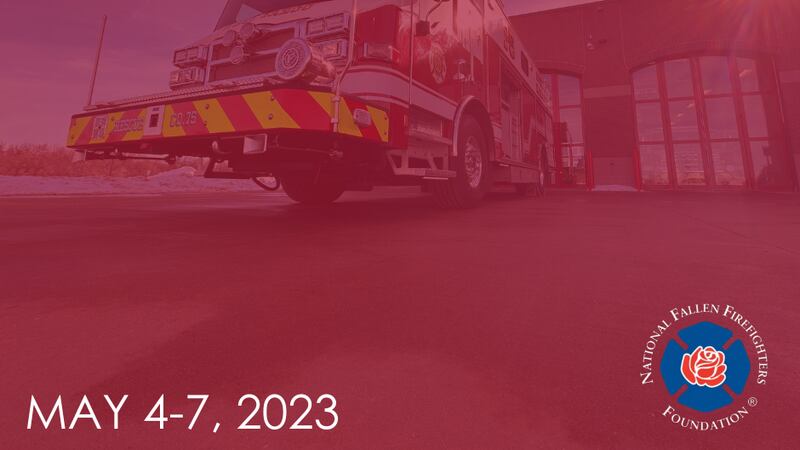 Published: Apr. 24, 2023 at 9:37 AM CDT
WEST FARGO, N.D. (Valley News Live) - The West Fargo Fire Department joins the National Fallen Firefighters Foundation to Light the Night and honor fallen firefighters May 4-7. During the weekend, the fire department's stations will light up with red lights to recognize those firefighters who have fallen in the line of duty. Residents, businesses and organizations can join the official national tribute to fallen firefighters by lighting up their buildings during this week with red exterior lights.
"Our community is extremely supportive of firefighters here in the West Fargo metro area," said Fire Chief Dan Fuller. "We invite all residents and businesses to join us in honoring the sacrifice of America's fallen fire heroes."
Red bulbs are available at local hardware stores or can be purchased online using the National Fallen Firefighters Foundation Amazon Associates link. Participants can register and submit photos of their red lights on the foundation's website.
Copyright 2023 KVLY. All rights reserved.