Rising flood waters close roads in Grand Forks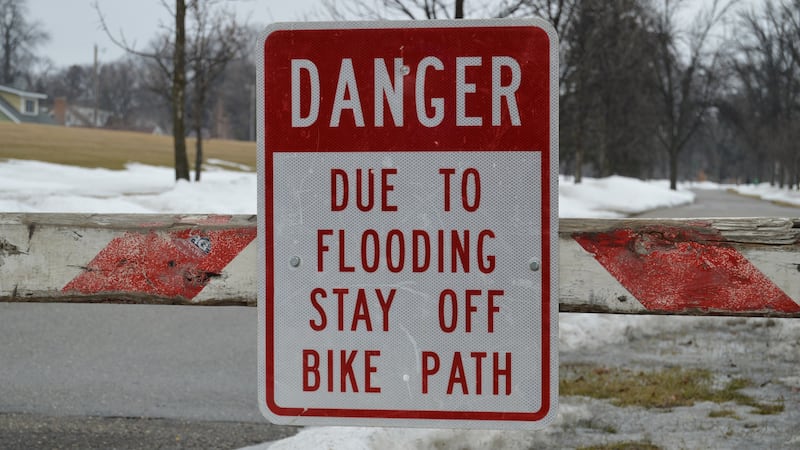 Published: Apr. 20, 2023 at 4:33 PM CDT
GRAND FORKS, N.D. (Valley News Live) - Two more roads are closured in Grand Forks due to rising flood waters.
Crews are closing 27th Avenue North between North Washington Street and Mill Road at the end of the day on Thursday, April 20.
North Shadyridge Court is also closed due to water over the road. South Shadyridge Court remains open at this time.
The lower parking lot on River Boat Road closed on April 19 due to rising flood waters. There will be no parking in this lot until the flood waters go down. The lower loop of Lincoln Drive Park is also closed, including access to the dog park.
The City of Grand Forks says the South End Pedestrian Bridge is closed and lower trails in the Greenway are also impacted. They remind people not to use flooded trails.
All information regarding the 2023 Flood Planning and Operations can be found online, including information on county road closures and sandbag pick up information for both the City and County.
Copyright 2023 KVLY. All rights reserved.