Pembina County preparing for upcoming flood season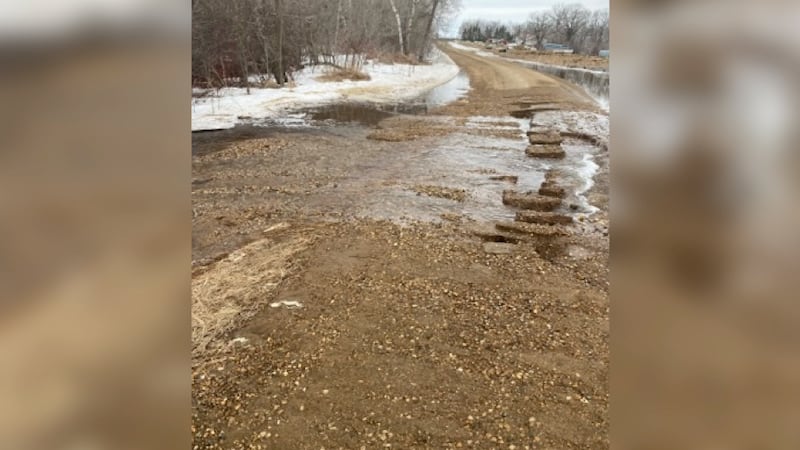 Published: Apr. 13, 2023 at 9:46 PM CDT
PEMBINA COUNTY, N.D. (Valley News Live) - Pembina County is preparing for another flood season. Last year, they were rocked by how much they had to deal with.
This year they are a little more optimistic despite the circumstances.
"It's kind of normal flooding this year so far," said Pembina County's Emergency Manager Samantha Diemert. "We don't think it will be like last year at all in talking with the national weather service and the state we're thinking it's going to be a lot more similar to a normal spring."
Early on Thursday, Diemert made her rounds around the county to survey the damage. The northwest part of the county showed damage on dirt roadways that washed away from the flood waters. Their concern so far however is what the Red River is going to do this season.
"The Red is our big one this year with all of the extra snow that they got down south that will be coming up our way." said Diemert.
The county is also asking drivers to remain off of closed roads and to not drive through flood waters.
Copyright 2023 KVLY. All rights reserved.