Sandbag filling to begin in Cass County
The Red River Valley aims to get ahead of flood season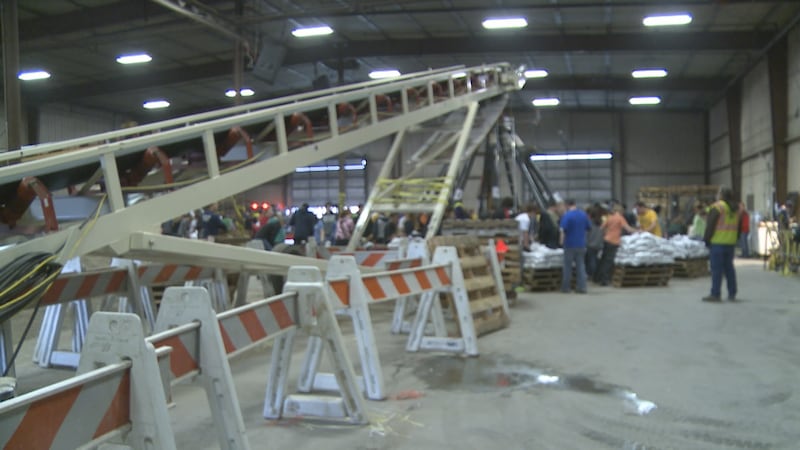 Published: Apr. 10, 2023 at 8:09 AM CDT
FARGO, N.D. (Valley News Live) - Cass County is hosting several days of sandbag filling starting Tuesday, April 11, and are looking for volunteers through the 19th.
Filling will take place a the county highway department at 1201 West Main Avenue in West Fargo.
The operation will be open from 1:30 to 8:00 p.m. Tuesday through Thursday, 9:00 a.m. to 8:00 p.m. Friday, 9:00 a.m. to 5:00 p.m. Saturday and Sunday, then 9:00 a.m. to 8:00 p.m. again Monday through Wednesday.
Copyright 2023 KVLY. All rights reserved.