ND House overrides governor's veto on approval voting, now heads to the Senate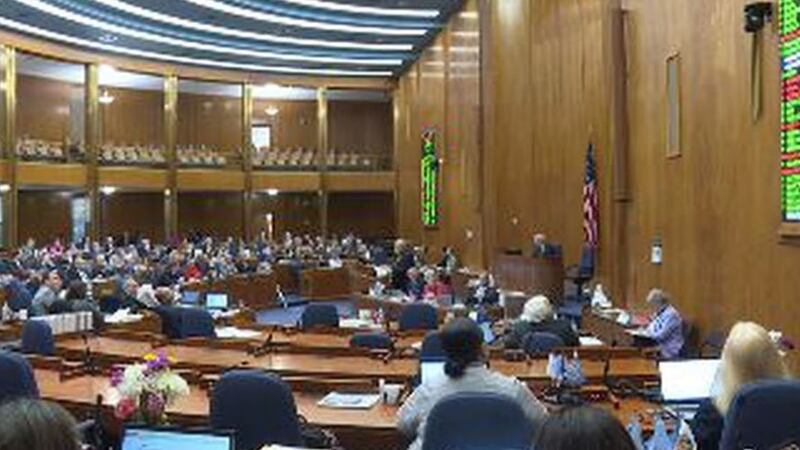 Published: Apr. 10, 2023 at 2:34 PM CDT
BISMARCK, N.D. (KFYR) - The North Dakota House has successfully overridden Governor Burgum's veto on the approval voting system in one North Dakota city.
The city of Fargo has used approval voting for their city elections that include the mayor and city commissioners since 2020. This legislation would do away with approval voting in the city of Fargo. Governor Burgum vetoed it saying it blatantly infringes on local control and the ability of residents in home-rule cities to determine which method of local city election is best for their communities. But legislators say that's not a concern to voters.
"I have not received one email from any constituent out of Fargo. That tells me how much they really care about this. I think we need to follow suit and do the override," said Rep. Bill Tveit, R-Hazen.
The bill will now go back to the Senate where they would need a two-thirds vote to override this veto.
Copyright 2023 KVLY. All rights reserved.