Grand Forks officials begin spring flood preparations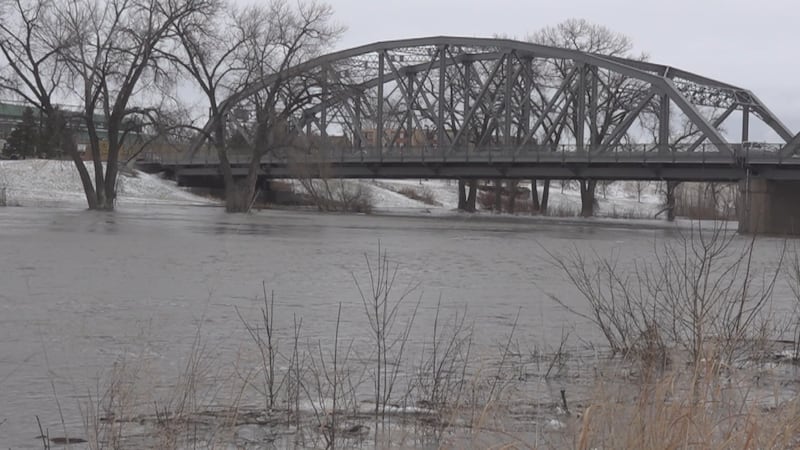 Published: Apr. 7, 2023 at 12:52 PM CDT
GRAND FORKS, N.D. (Valley News Live) - After several flood planning meetings over the past month, crews in Grand Forks are expected to begin their spring flood operations in the coming days.
With the weather warming up, residents may notice clogged or frozen storm drains on their streets. If you notice a flooded street due to a frozen storm drain, you are asked to contact the Water Department at 701-746-2595 so they can address the issue.
"We understand that there is still a lot of snow on the ground, but as snow starts melting residents may have their sump pumps start running. Please make sure your sump pump is discharged outside and not into the sanitary sewer," said John Bernstrom with the City of Grand Forks.
The City of Grand Forks will also have a neighborhood meeting with people in the Shadyridge/Adams Drive area on the wet side of the flood protection system. This meeting will take place on Wednesday, April 12, at 5:30 pm at Fire Station #5 on 47th Avenue South.
All information regarding the 2023 Flood Planning and Operations can be found online at www.grandforksgov.com/flood including information on county road closures and sandbag pick up information for both the City and County. You can also sign up online for notifications regarding the flood fight.
Copyright 2023 KVLY. All rights reserved.