2022 North Dakota crash fatalities were lowest in 20 years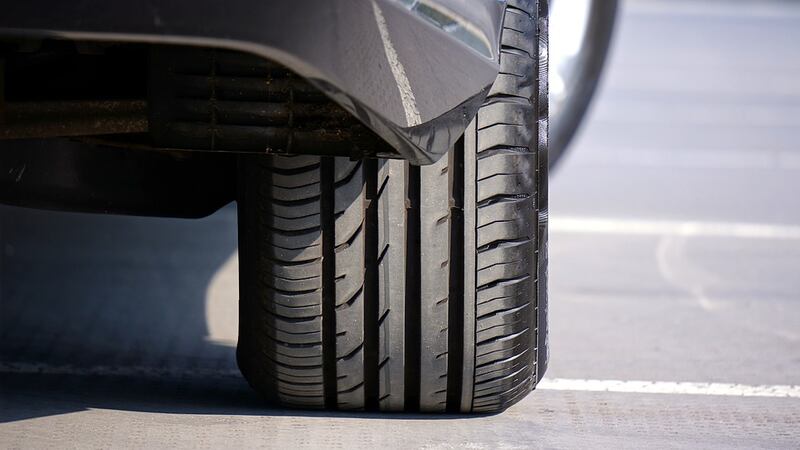 Published: Mar. 27, 2023 at 4:00 PM CDT
N.D. (Valley News Live) - North Dakota crash fatalities were the lowest in 20 years last year. According to final crash data from NDDOT, 98 people died in crashes.
North Dakota has been on a steady decrease in fatalities over the last 10 years, but 2022 is the lowest since 2002. Nearly 67% of those who died weren't wearing a seatbelt.
NDDOT also reports in 2022:
46 fatalities were not wearing their seat belt, increasing from 37 in 2021.

35 fatalities were alcohol-related, the same in 2021.

25 fatalities were speed-related, decreasing from 29 in 2021.

21 fatalities were motorcyclists, increasing from eight in 2021.

Six fatalities were pedestrians, decreasing from 10 in 2021.

50 fatal crashes involved lane-departure, increasing from 46 in 2021.

21 fatal crashes involved a commercial motor vehicle, increasing from 8 in 2021.
Officials say there's bad news too: motor vehicle fatalities are trending higher this year than last, with 16 since the start of the year.
NDDOT asks all North Dakotans participate in Vision Zero. You can learn more about the program by clicking here.
Copyright 2023 KVLY. All rights reserved.