MN House passes Trans Refuge Bill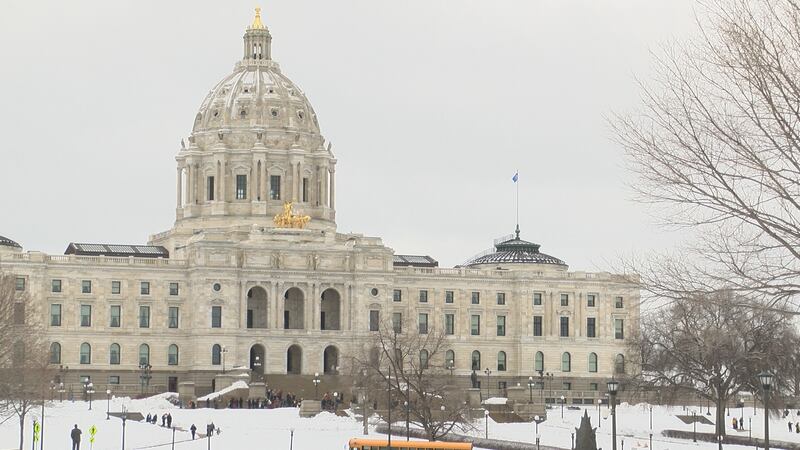 Published: Mar. 24, 2023 at 7:41 AM CDT
ST. PAUL, Minn. (Valley News Live) - The Minnesota House of Representatives passed a controversial bill safeguarding trans healthcare in the state.
The Trans Refuge Bill passed with a vote of 68-62 after hours of debate overnight and into the early morning hours of Friday, March 24.
DFL members in the House say the bill will make the state a safeguard for transgender youth. This bill solely prevents out of state laws from interfering with gender-affirming care. Republicans in the state called out the medical procedures themselves.
"Right now our community really needs help. Gender-affirming care is healthcare. It is safe, evidence based, developmentally appropriate, and life-saving healthcare," says Rep. Leigh Finke, the state's first transgender elected official.
The bill now goes to the Senate for consideration.
Copyright 2023 KVLY. All rights reserved.