Don't have flood insurance? Now is the time to get it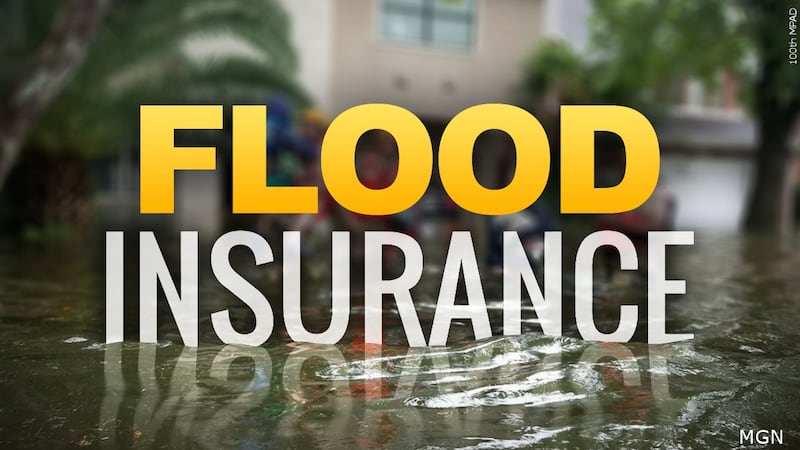 Published: Mar. 21, 2023 at 5:40 PM CDT
FARGO, N.D. (Valley News Live) - The Spring Runoff will be paid attention to closely, so now is the time to make a decision on flood insurance.
The North Dakota Insurance Agency says that you should decide if you will get a policy soon because it will not go into effect until 30 days after you purchase the policy.
Officials say that it's important for you to fully assess your home to see if you're at risk for flooding.
"Any type of insurance you are purchasing before you have to use it. So anytime right now would be a good time to, considering flood insurance to purchase now. There is no cut-off date, it's a year-round program, and you can purchase it through your local agent," said Janelle Middlestead, Property & Casualty Division Director for the the North Dakota Insurance Department.
Each home is different, so it's important to talk to your current insurance provider to see what would be best for you.
According to the most recent flood outlook report, there are areas along the Red River Valley that are in major to moderate flood risk.
More information on flood insurance, you can visit the North Dakota Insurance Department website here.
Copyright 2023 KVLY. All rights reserved.