Cooperstown man charged, accused of repeatedly striking animal with a shovel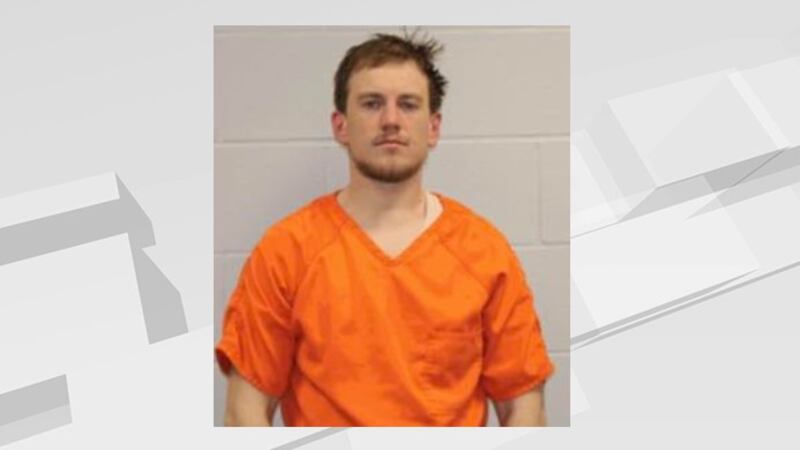 Published: Mar. 16, 2023 at 8:40 PM CDT
GRIGGS COUNTY, N.D. (Valley News Live) - On March 15th, the Griggs County Sheriff, Bob Hook, was dispatched on a 911 call regarding Domestic Violence and Property Damage. The suspect, 28-year-old Zachary-Nathan David Desrosier, was still in the residence at 404 12th St SE Cooperstown.
Authorities eventually were able to gain entrance to the residence and made contact with Desrosier. Desroiser was transported to and booked into Barnes County Jail.
Desroiser appeared in Griggs County District Court and pled guilty to Domestic Violence. Desrosier is facing further charges for Animal Abuse for striking an animal repeatedly with a shovel and Criminal Mischief for damage to a vehicle that doesn't belong to him.
Copyright 2023 KVLY. All rights reserved.