Budget concerns lead to layoffs at Bemidji State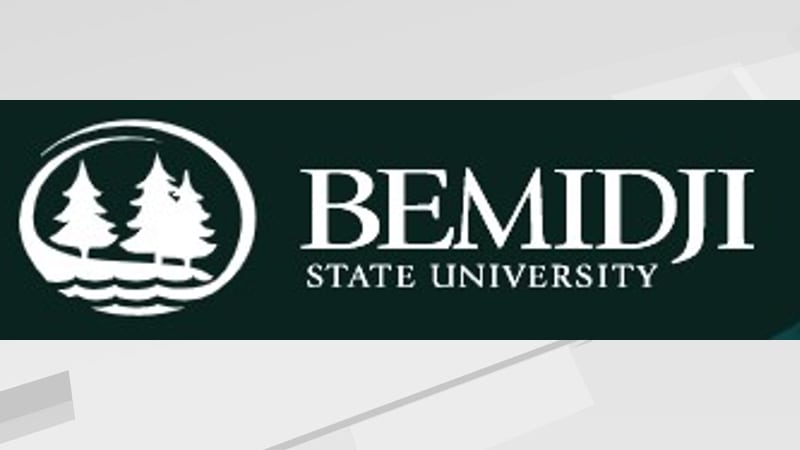 Published: Mar. 17, 2023 at 2:39 PM CDT
BEMIDJI, Minn. (Valley News Live) - Bemidji State University will lay off roughly 2 dozen employees following this semester. They say the move is due to budget cuts due to loss of enrollment. Univeristy President Dr. John Hoffman states, post-pandemic, enrollment has dropped by approximately 20%, resulting in $9 million in lost revenue.
He shared this message with the campus community Tuesday, March 14:
Having consulted with each of our bargaining units (AFSCME, IFO, MAPE, MMA, MSCF, and MSUAASF) and supervisors on campus, we will enact 18 layoffs over the next two days. Per the tenets of the IFO contract, we will extend notifications to five probationary faculty in about three weeks, and following the MSUAASF contract notifications to six of their members will occur in about two weeks. To ensure continued service to our students through the end of the semester and commencement, none of the layoffs will take effect prior to May 23. And, while we are not laying off employees at NTC, I am sharing this message with both institutions because I know these reductions will affect us all.
Let me assure you that every alternative for moving forward was considered. We have based these very difficult personnel decisions on extensive analysis with the aim of positioning BSU to grow, and we are not eliminating any academic disciplines or co-curricular programs. These layoff decisions are not based on performance, but on our analysis of strategies to enact our mission with a smaller workforce. We have scheduled a campus from for next Tuesday from 12–1 p.m. in the Crying Wolf Room. A Zoom option will be available.
Later this spring, we will provide professional development training and additional support to design new strategies for our work that fit with our resulting workforce. For now, however, I ask that we all focus our attention on providing care to our employees and our students. Our departing colleagues have provided important service to BSU, NTC, and our students, and they deserve our care and compassion in the days to come.
I know this is very difficult news. I encourage those who need support to take advantage of our Employee Assistance Program (EAP). It is available to all employees, and provides an EAP Work/Life Counseling service available by calling (800) 657-3719 or via chat by sending "Hello" to 61295. This service will connect you directly with a counselor, 24 hours a day, 7 days a week, 365 days per year.
Copyright 2023 KVLY. All rights reserved.