Legislators considering many election related bills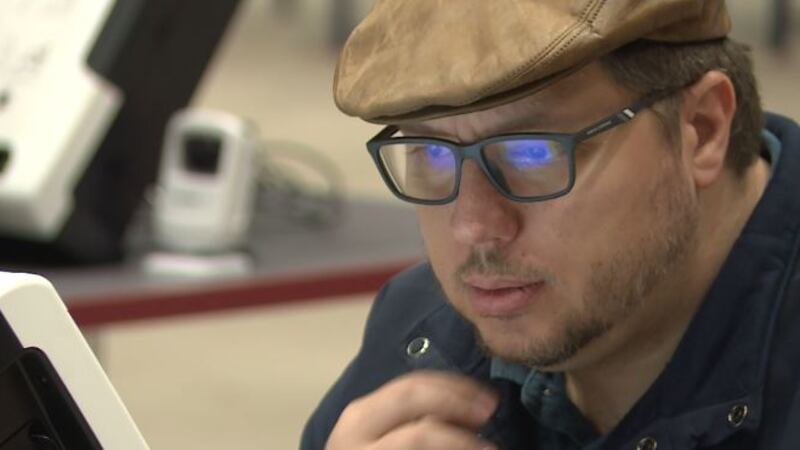 Published: Mar. 16, 2023 at 5:29 PM CDT
BISMARCK, N.D. (KFYR) - Lawmakers are considering a number of bills that affect the state's elections.
When the Legislative session started three months ago, lawmakers had more than 30 bills related to elections in front of them. By this point in the session, that number has been whittled down, but there are still at least a dozen remaining.
One bill being considered – HB 1273 – would do away with approval and ranked-choice voting; another – HB 1230 – would increase penalties for people that willfully violate the state's signature-collecting laws.
Another bill, HB 1529, would ask the Legislature to study the state's campaign finance laws so lawmakers can make changes to the statute next session.
"Our current campaign finance system is out of date and the functions are not easily changed," said LeeAnn Oliver with the Secretary of State's office.
The Senate State and Local Government committee heard eight such bills on Thursday and has five more on Friday.
Any bill that is still being considered has passed at least one chamber.
Your Newsleader will keep you updated on these and more as the Legislature progresses.
Copyright 2023 KFYR. All rights reserved.