Anti-trans bills get another hearing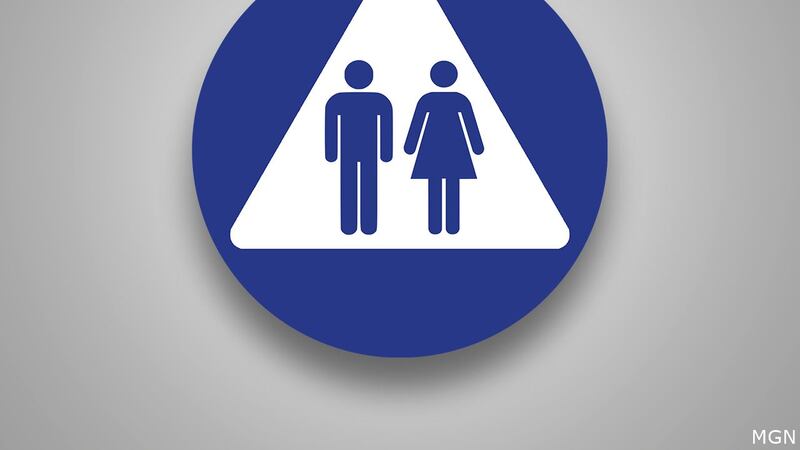 Published: Mar. 15, 2023 at 8:34 PM CDT
BISMARCK, N.D. (KFYR) - About a dozen anti-trans bills have passed at least one chamber of the state Legislature, and on Wednesday, some of them got another public hearing.
The Senate Human Services committee heard bills like HB 1473, which would bar trans girls and women from using women's restrooms and locker rooms, and HB 1254, which would ban gender-affirming care for minors.
The committee also heard bills that would recognize parents as the primary stakeholder in their children's future.
And although both sets of bills have support from the majority, some lawmakers are concerned the parental rights bills and the anti-trans bills are at odds with each other.
"Do you see a conflict between bills like this and those parental rights bills that are currently working their way through the Legislature of, we're saying here, 'it doesn't matter what the parent says,' and there, 'it only matters what the parent says,'" said Senator Kristin Roers, R-Fargo.
Several groups - including the North Dakota Hospitals Association - testified against the transition ban bill, saying it goes against established best practices. These bills will head to the Senate floor next.
Copyright 2023 KFYR. All rights reserved.