Minnesota Senate passes 'Free School Meal' bill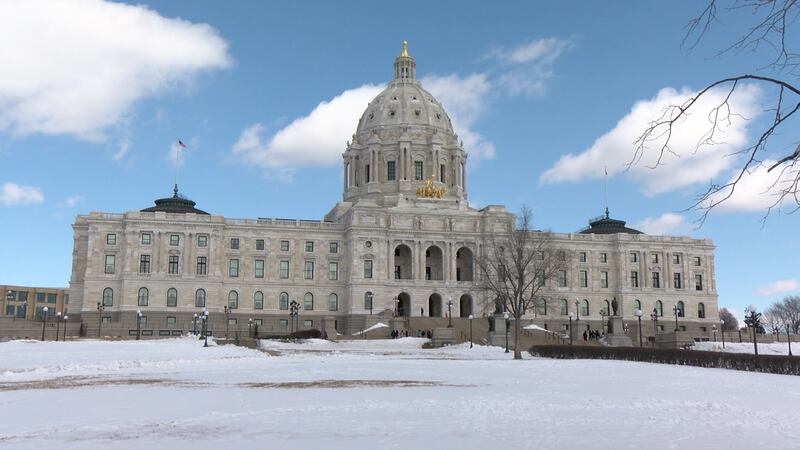 Published: Mar. 14, 2023 at 1:38 PM CDT
ST. PAUL, MN -- Tuesday, the Minnesota Senate passed HF5, a bill that would provide free school meals for all children in the state.
The bill passed with a 38-26 vote.
If it becomes law, the bill would set aside roughly $420 million over the next two years to help schools provide one free lunch and one free breakfast per day for students attending Minnesota schools.
The investment represents less than 1% of the state's education budget, according to the Senate bill's Chief Author Heather Gustafson (DFL - Vadnais Heights).
HF5 will now head to Governor Tim Walz to be signed into law.
Copyright 2023 KTTC. All rights reserved.