Police: 4 dead in shooting at Dallas apartment building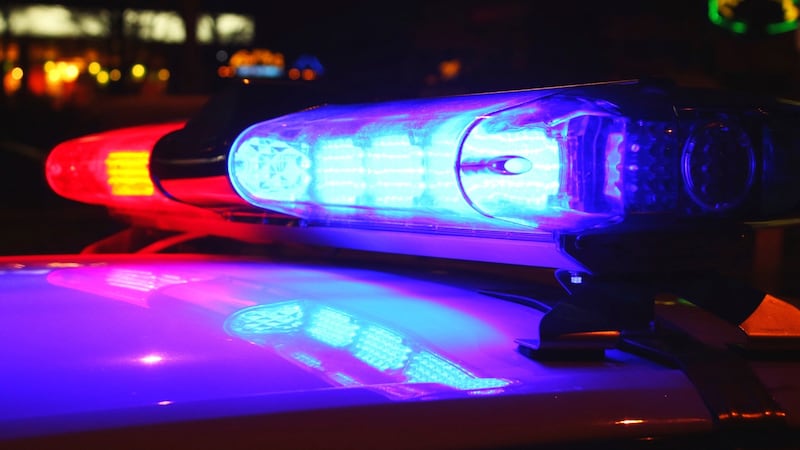 Published: Mar. 13, 2023 at 1:20 AM CDT
|
Updated: Mar. 13, 2023 at 6:46 PM CDT
DALLAS (AP) — A man and woman charged in the fatal shootings of four people at a Dallas apartment where an infant was found unharmed told police they'd broken into the home to take money, according to court documents.
Artemio Maldonado, 18, and Azucena Sanchez, 20, have been charged with capital murder, police said Monday. Jail records did not list an attorney for either suspect.
Police responded to the apartment around 7:10 p.m. Sunday and found two men and two women who had been shot. They all died at the scene. Authorities have not released the names of the victims.
Sanchez was the ex-girlfriend of one of the victims and they were involved in a custody dispute over their son, according to court documents. It wasn't clear whether or not that child was the infant who remained in the apartment following the shootings.
According to court documents, Sanchez told police that she and Maldonado broke into the apartment to rob it. Sanchez said she didn't think anyone was home but once inside, the victims confronted the pair, court documents said.
Maldonado admitted to shooting all of the victims, according to court documents. Maldonado and Sanchez took a box from a closet they thought contained money, but it turned out to be empty.
Officers were called to the scene after a person checked on the occupants after not hearing from them, police spokeswoman Kristin Lowman said. She said police later learned that popping sounds had been heard around 1 a.m. but that no one had called police.
Lowman said there was a dispute between one of the suspects and one of the victims, but could not go into detail. She said there was no a threat to the public or anyone else in the apartment complex.
Police said officers located the suspects' vehicle a few miles from the scene at about 9:30 p.m. Sunday and both were taken into custody just after 10 p.m.
Lowman said the infant wasn't injured but was taken to the hospital as a precaution. She said the infant is now in the care of Child Protective Services.
The investigation into the shooting is ongoing.
Copyright 2023 The Associated Press. All rights reserved.