Thousands of North Dakota fossils return home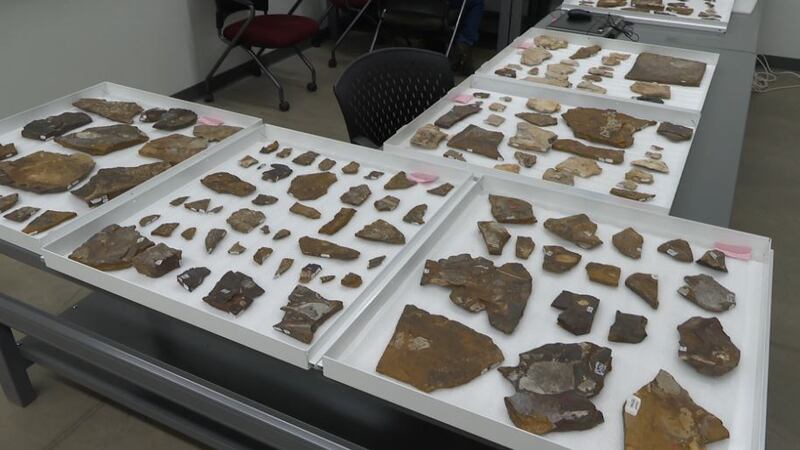 Published: Mar. 12, 2023 at 4:04 PM CDT
BISMARCK, N.D. (KFYR) - Thousands of North Dakota fossils have returned home. When a Wisconsin museum decided to downsize, they sent more than 4,000 specimens from the Almont Fossil Plant Collection to the North Dakota Geological Survey, more than doubling the state's collection.
Paleontologists are now cataloguing the collection in an effort to preserve a piece of history.
Researchers originally unearthed the fossils at a dig site near Almont in Morton County between the 1980s and early 2000s. They say the fossils are from plants in the era just after the dinosaurs went extinct, when North Dakota was hot, humid and swampy.
"This is one of the most diverse fossil plant sites of its age anywhere in North America. So, one of the big uses for it, of course, is research. There will be a lot of outside researchers coming in to see the specimen or asking for pieces on loan," said Clint Boyd, senior paleontologist with North Dakota Geological Survey.
The fossils depict more than 50 different species, most of which researchers have never discovered anywhere else. Researchers plan to put some pieces on display.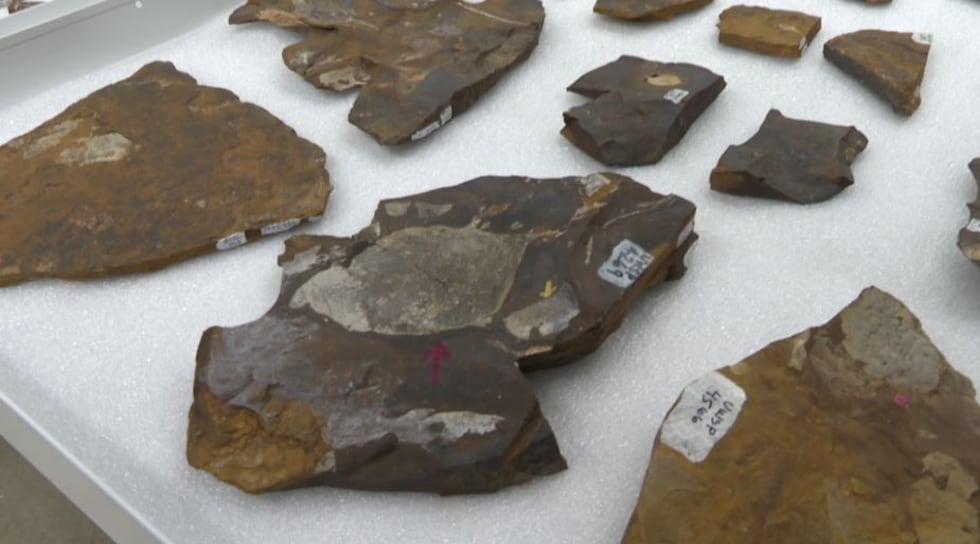 Copyright 2023 KFYR. All rights reserved.