Several complaints filed after wedding photography business goes bankrupt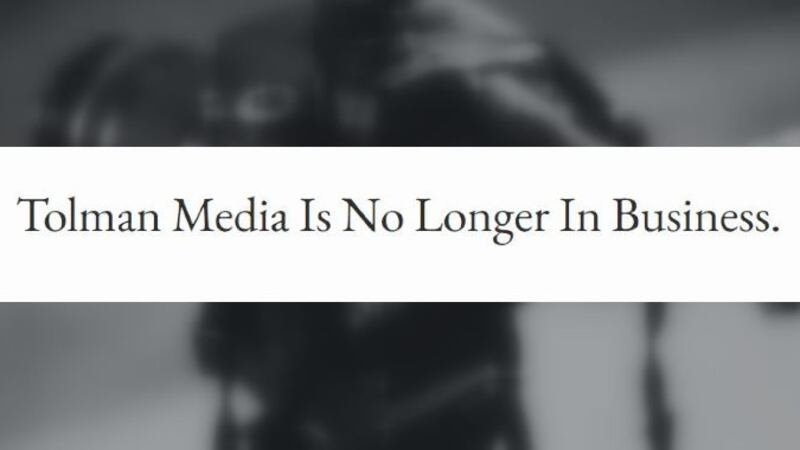 Published: Mar. 7, 2023 at 6:09 PM CST
FARGO, N.D. (Valley News Live) - The unraveling continues weeks after yet another wedding photography business abruptly shut its doors and filed for bankruptcy.
The North Dakota Attorney General's Office says since Tolman Media's closing on February 15, investigators have received 13 complaints from both in and out-of-state brides and grooms, and one axed-photographer. If you were financially impacted by the sudden closure, you can file a complaint by clicking here.
The company holds several LLC registrations with the state of Utah, but none in North Dakota or Minnesota.
"I don't want to be silent anymore because I think justice needs to be done for every one," Kendra Janssen said.
The wheels of justice are turning slowly for former Tolman Media employees like Janssen. She says there's at least 20 Tolman couples, former contractors and former employees ready to file a Class Action lawsuit against owner, Brennan Tolman, but says that's proving to be a difficult task.
"There's a major roadblock in that in that Brennan has stopped communicating with his lawyer and there is no bankruptcy file number," she explained.
She says without a formal bankruptcy filed in federal or civil court, their case can't go forward.
"It's exhausting and infuriating, honestly," Janssen said.
Janssen says some Tolman couples have been able to get their money back, but others haven't been so lucky. Says says she feels like Tolman Media is continuing to twist the knife by trying to lure new clients in, as several of their social media pages are still active… with new posts up just this week.
Janssen says she and the other Tolman victims aren't letting this go, and is adamant to have her day in court.
"If I could say anything to Brennan," she said. "I feel like you betrayed every value that you set out for your company to be. There are a lot of people who are very, very hurt right now. I think you need to come clean, I think you need to gather your assets and figure out how to make it right for all of these people that you scammed."
Janssen says she's still owed around $1,400 by Tolman Media for weddings she shot as a photographer.
Tolman media's attorney, Bradley Weber, was unavailable for a comment.
Copyright 2023 KVLY. All rights reserved.