Former Minnesota Vikings owner Red McCombs dies in Texas
Billy Joe "Red" McCombs, who owned the Vikings from 1998 until 2005, passed away on Sunday, Feb. 19.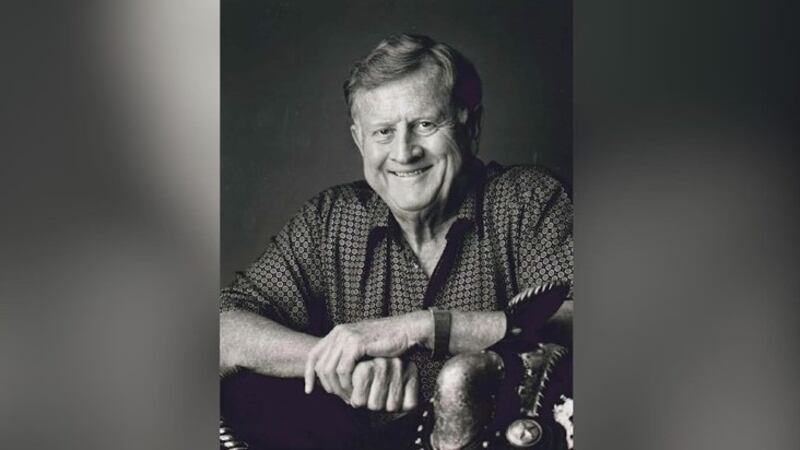 Published: Feb. 20, 2023 at 3:09 PM CST
GOLDEN VALLEY, Minn. — Former Minnesota Vikings team owner and businessman Billy Joe "Red" McCombs has died at the age of 95, his family confirmed Monday.
McCombs, who owned the Vikings from 1998 until 2005, passed away on Sunday, Feb. 19 "surrounded by family who loved and adored him," according to a family statement shared on Facebook.
"Red was a visionary entrepreneur who touched many lives and impacted our community in immeasurable ways. But to us he was always, first and foremost, 'Dad' or 'Poppop,'" the post read.
McCombs sold the Minnesota Vikings franchise to Zygi and Mark Wilf for $600 million after initially purchasing the team for $250 million.
"The Minnesota Vikings are saddened by the passing of former team owner Red McCombs. Red embodied his famous "Purple Pride" phrase and remained a staunch Vikings fan after passing the torch to the Wilf family in 2005," the team wrote in a statement. "While Red had a clear passion for sports, it was evident what he loved the most were his children and grandchildren. Our thoughts and prayers are with the McCombs family during this difficult time. We will be forever grateful for Red and Charline's contributions to the Vikings."
The Texas billionaire was born in 1927 and opened his first car dealership in 1953 before starting Red McCombs Automotive Group, one of the largest in the U.S. McCombs, who lived in San Antonio for decades, also owned the Spurs and Denver Nuggets.
Copyright 2023 KVLY. All rights reserved.