Volunteer Cass County deputy fired after nude photo leak via 'Code 4 Media'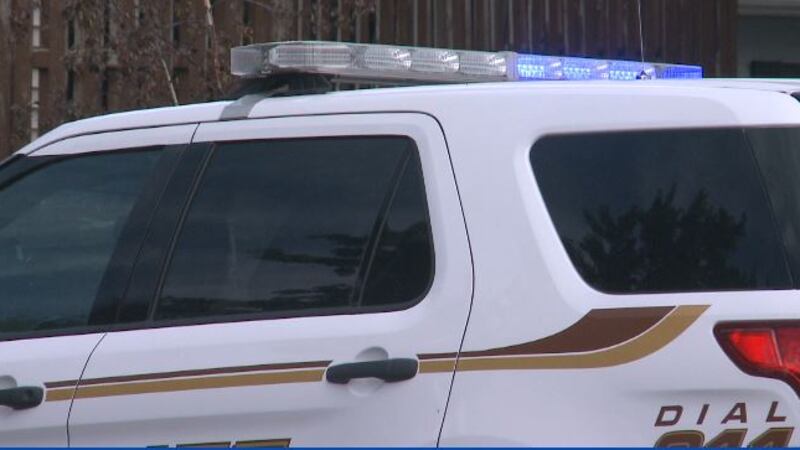 Published: Feb. 17, 2023 at 2:44 PM CST
FARGO, N.D. (Valley News Live) - After a months-long internal investigation, a volunteer Cass County Sheriff's deputy has been fired for a laundry list of policy violations that came just before the November election.
Ben Longlet was placed on administrative leave in October 2022 after officials say he admitted to being behind an anonymous email group at the center of a leaked nude photo of a Cass County deputy, as well as several released records trying to expose cracks within the Cass County Sheriff's Office and its leader Jesse Jahner.
Cass County stated it was what Longlet did while acting as Code 4 that violated several department policies. One of those policies prohibits disparaging remarks or conduct that could 'disrupt the efficiency of the office' or would discredit any employee. The office also alleged in October Longlet potentially broke the law as well because a deputy's nude photo was shared without his permission.
In a memorandum shared with Valley News Live from January 11, Sheriff Jesse Jahner stated he does not "feel comfortable having (Longlet) working under my authority and peace officer license, nor am I obligated to have him work under my license."
Longlet's attorney Chris Redmann assures his client did nothing wrong, and says he will take all legal action necessary to defend Longlet's rights.
Copyright 2023 KVLY. All rights reserved.