Heber Jeffs waives right to extradition hearing, held without bond in Minot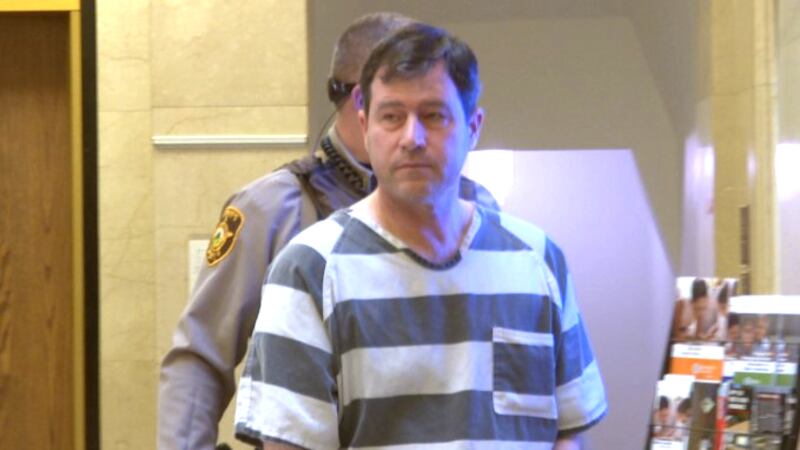 Published: Feb. 13, 2023 at 4:00 PM CST
MINOT, N.D (KMOT) – A 54-year-old man wanted for child kidnapping out of Utah appeared before a judge for the first time in Minot Monday.
Heber Jeffs, the nephew of imprisoned polygamist Warren Jeffs, is in custody in Ward County.
Jeffs waived his right to extradition, meaning the state of Utah now has 10 days to come to pick him up to take him back to Piute County, Utah, where he'll face charges.
The sheriff had issued a warrant for Jeffs' arrest in December after he and a 10-year-old girl disappeared.
Jeffs was arrested Saturday in North Dakota and turned over to the Ward County Jail for holding.
The girl's immediate family has been informed that she's safe.
Previous Coverage: Heber Jeffs taken into custody in North Dakota; his niece said to be OK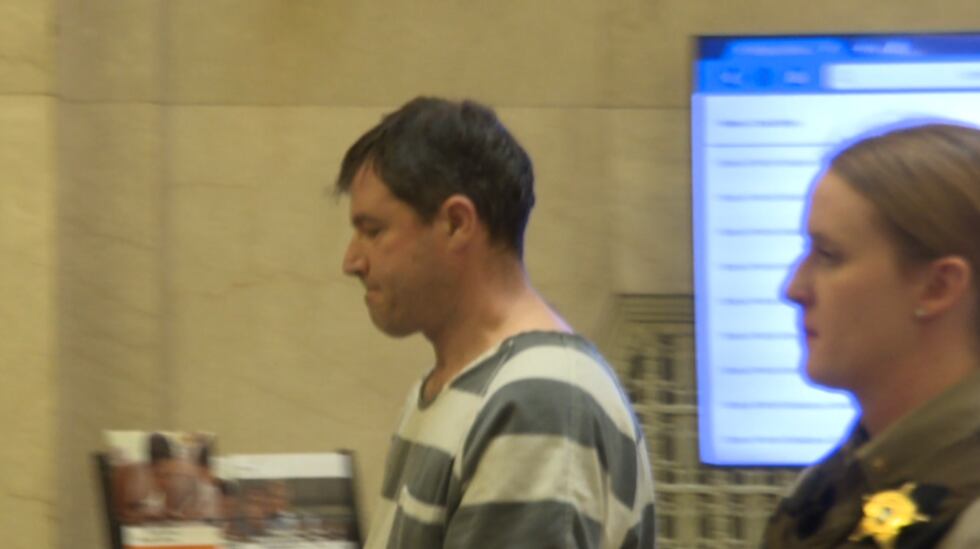 Copyright 2023 KFYR. All rights reserved.