Federal funding coming to North Dakota to improve road safety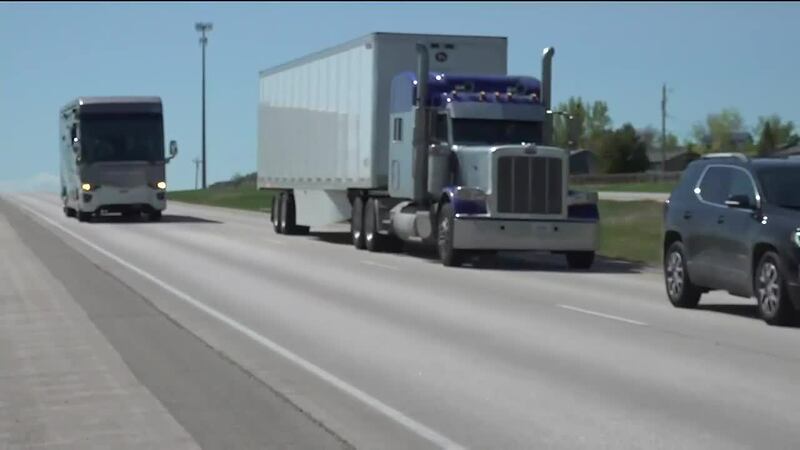 Published: Feb. 1, 2023 at 2:03 PM CST
FARGO, N.D. (Valley News Live) - A bipartisan infrastructure law will provide federal funding for roadway safety programs in North Dakota.
The U.S. Department of Transportation awarded North Dakota cities and counties a total of $4,778,595 in Safe Streets and Roads for All (SS4A) Program grants.
"The bipartisan Infrastructure Investment and Jobs Act delivers real results to North Dakota. This funding is the latest example of how the law can help support infrastructure projects like roadway safety improvements across our great state." said North Dakota Senator Kevin Cramer.
The Fargo-Moorhead Metropolitan Council of Governments will receive $200,000 for the development of comprehensive safety plans; the Grand Forks/East Grand Forks Metropolitan Planning Organization will get $400,000; and $320,000 was awarded to the City of Williston.
Additional funding will be given to safety projects already identified, including $1,000,000 to North Dakota State University for plans to integrate traffic safety considerations into design development standards, identify high-risk rural road segments and recommend low-cost countermeasures, and establish a comprehensive street lighting policy
$2,858,595 was awarded to McKenzie County for improvements including those to prevent right-angle intersection crashes, lane departures, and non-intersection crashes along a curve.
Copyright 2023 KVLY. All rights reserved.