NASA: 'Small' asteroid to pass close to Earth Thursday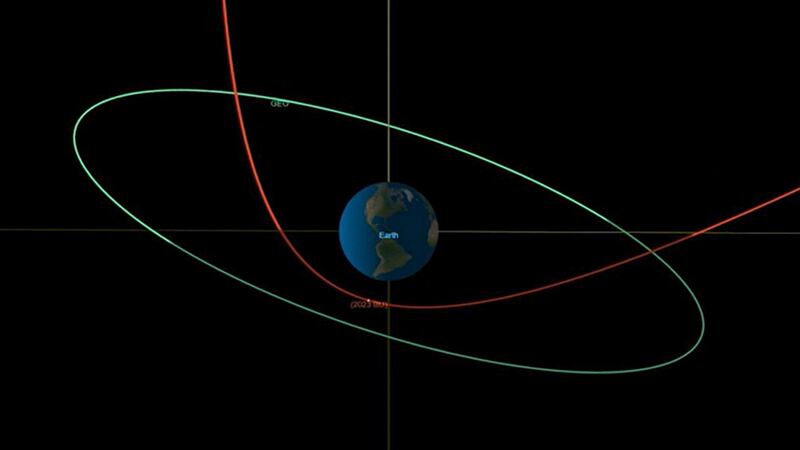 Published: Jan. 26, 2023 at 1:36 AM CST
(CNN) - An asteroid is about to make a really close encounter with Earth, potentially one of the closest yet.
There is nothing to worry about though, scientists say. There is no risk of the asteroid, named 2023 BU, impacting the planet.
The asteroid, estimated to be about the size of a box truck, will zoom over the southern tip of South America on Thursday about 2,200 miles above the Earth's surface.
It is expected to turn into a fireball and disintegrate harmlessly in the atmosphere.
The bigger debris will potentially fall as small meteorites.
The asteroid was discovered by an amateur astronomer out of his observatory in Crimea last Saturday.
Copyright 2023 CNN Newsource. All rights reserved.