Forever Stamps are more expensive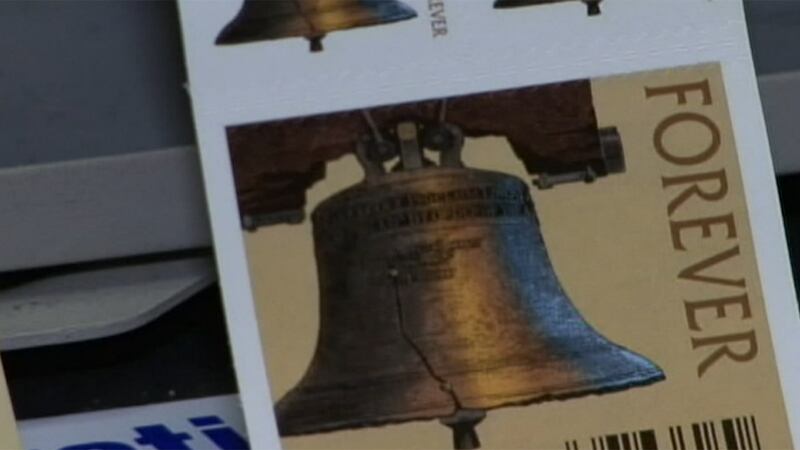 Published: Jan. 23, 2023 at 10:11 AM CST
(CNN) - Forever Stamps now cost a few cents more.
The price of the stamps that never expire went up 3 cents on Sunday to 63 cents. The U.S. Postal Service announced the increase in October.
Other types of shipping also went up.
First-class mail is just over 4% more expensive.
One ounce metered mail now costs 60 cents, and domestic postcards are 48 cents.
Copyright 2023 CNN Newsource. All rights reserved.