Breckenridge man charged with Wahpeton murder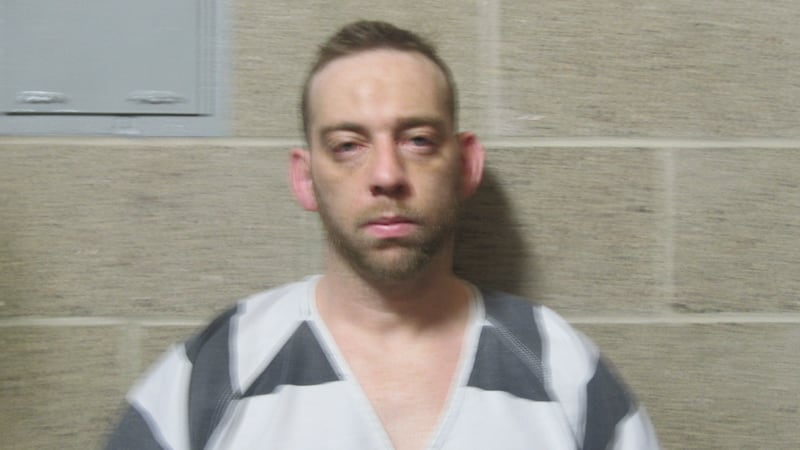 Published: Jan. 21, 2023 at 1:25 AM CST
WAHPETON, N.D. (Valley News Live) - The Wahpeton Police Dept. announced that an arrest was made in the murder of Jeremiah Medenwald. 33-year-old Anthony Kruger of Breckenridge, MN, was charged with murder and reckless endangerment.
WPD said Kruger was identified as a suspect in the case on Jan. 20 by the North Dakota BCI. Officers were able to find Kruger and take him in with no incident. This started on Jan. 16 when Medenwald was shot and killed in Wahpeton.
Kruger was arrested in the 1300 Block of 3rd Ave. N. in Wahpeton.
Copyright 2023 KVLY. All rights reserved.