West Fargo launches security camera registration program to help solve crimes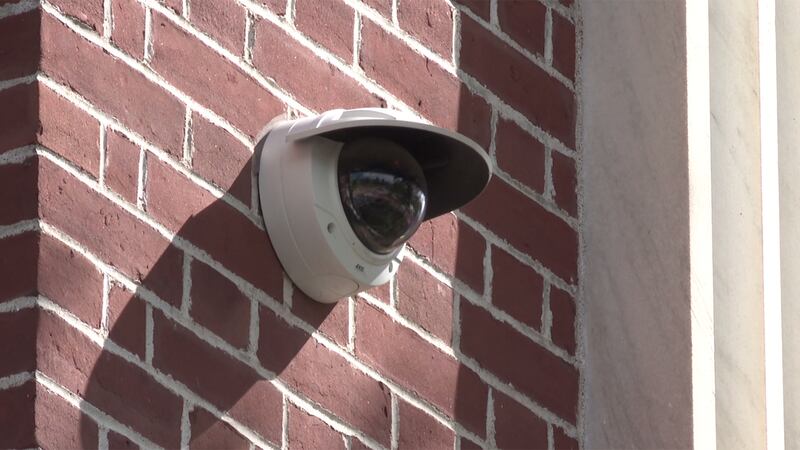 Published: Jan. 19, 2023 at 9:32 AM CST
WEST FARGO, N.D. (Valley News Live) - The West Fargo Police Department has launched a voluntary security camera registration program. Community members and business owners with security cameras, video doorbells and similar systems can register to let the Police Department know that you have a private surveillance system.
The department is hoping people will sign up and the footage could assist officers investigating criminal activity in the area. Chief Denis Otterness says they are turning to the community to keep criminal activity low in the city.
"This new program informs our officers that your property has a security camera with recordings residents may be willing to share to assist in solving a crime," said Chief Denis Otterness.
When a crime is committed near an address with a registered security camera system, officers from the West Fargo Police Department may contact that person and request to see any available video. Participants registered in the program can determine whether or not to share their video with police at any time.
Enrollment in this program does not grant the West Fargo Police Department direct access or control over any privately-owned cameras or security systems. Those who wish to register their security cameras can easily register through the West Fargo Police Department's website.
The Fargo Police Department has a similar program called SafeCam, you can find more information and register here.
Copyright 2023 KVLY. All rights reserved.