NDSU Wrestling Falls to No. 10 Minnesota in Top 15 Showdown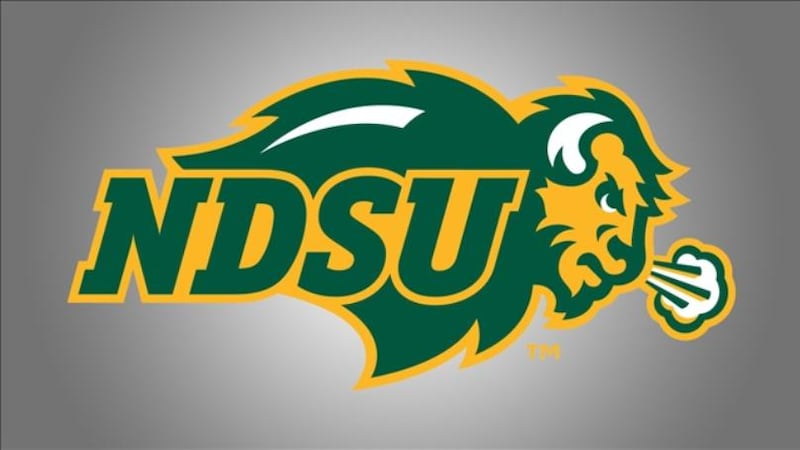 Published: Dec. 10, 2022 at 6:58 AM CST
FARGO, N.D. (Bison Athletics) – The No. 15 North Dakota State wrestling team picked up three key victories but fell to No. 10 Minnesota 24-9 Friday night at the Scheels Center.
Michael Caliendo, Owen Pentz and Jared Franek all picked up key ranked victories on the night, as the Bison suffered their first team loss of the dual season.
No. 13 Caliendo started off the night with a top 20 victory at 165 pounds, as he defeated No. 19 Andrew Sparks in a rematch of the Bison Open final in November. Caliendo remained undefeated on the season as he secured takedowns in the second and third periods to win 5-2.
The Bison would suffer losses in the next two matches, as Gaven Sax had a 4-2 loss at 174 to No. 17 Bailey O'Reilly, before No. 15 Isaiah Salazar secured a tech fall win over DJ Parker at 184.
No. 30 Pentz picked up the second win of the night for the Bison in the 197-pound match, as he secured the first of two upsets in the dual, taking down No. 20 Michial Foy with a 4-3 decision. Pentz picked up his second career win over Foy as secured a pair of reversals in the third period to win 4-3.
Juan Mora would battle with No. 24 Garrett Joles in the heavyweight match, but fell 6-2 headed into the break. Minnesota would win the first four matches out of the break, including tight wins at 133, 141 and 149. No. 20 Aaron Nagao edged McGwire Midkiff 4-2 at 133. No. 7 Dylan Droegemueller fell to No. 4 Jakob Bergeland 6-2 at 141. In the 149-pound match, Kellyn March fell to No. 16 Michael Blockhus 2-1.
In the final match of the night, Jared Franek secured the biggest victory of the night, and the second upset as No. 7 Franek defeated No. 4 Brayton Lee in a tiebreaker. Both wrestlers secured escapes to send the match to a sudden victory at 1-1. After a scoreless sudden victory period, Franek escaped Lee in two seconds in the tiebreaker first segment. Lee would choose neutral in the second segment and Franek fought off the top-5 wrestler to pick up a 2-1 win.
The Bison will return to action and look to rebound on Sunday, as NDSU faces Buffalo at the Scheels Center.
Copyright 2022 KTVK/KPHO. All rights reserved.