Charges dismissed against Mahnomen foster mom for 'lack of evidence'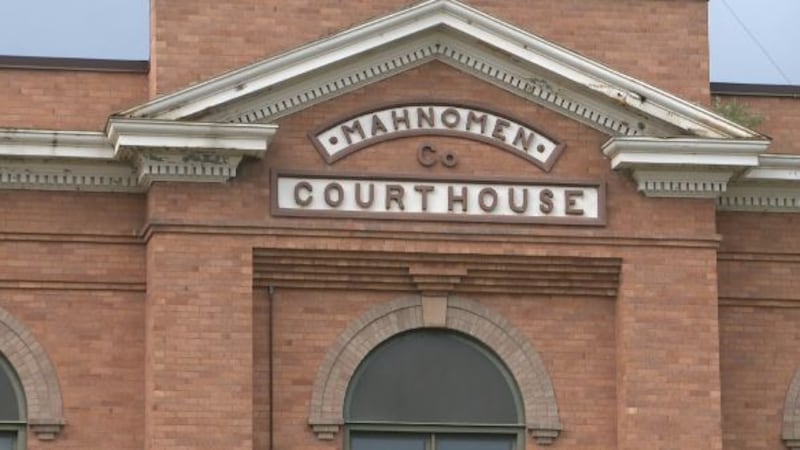 Published: Aug. 15, 2022 at 10:54 AM CDT
|
Updated: Jan. 11, 2023 at 4:16 PM CST
MAHNOMEN, M.N. (Valley News Live) - Criminal charges against a Mahnomen County foster mom have recently been dropped after prosecutors state there was a lack of evidence.
49-year-old Sheila Clark was charged in August with second-degree assault, three counts of maltreatment of a minor, child endangerment and three counts of domestic violence. All charges were dropped on Dec. 30.
The charges were related to Clark's 23-year-old son, Wyatt, who is still facing three felony counts of first-degree criminal sexual conduct against three children under the age of 13. Wyatt Clark is slated to go to trial on Feb. 8.
Deputies were made aware of the sexual abuse by one of the victims in mid-February. The victim disclosed Wyatt Clark had sexually penetrated and had sexual contact with them numerous times over the last three years, as well as two other children in the home. All three child victims were placed in Sheila Clark's home in Mahnomen County back in 2019 as foster children, court documents state. On February 15, 2022 White Earth Police and Indian Child Welfare removed 'numerous children' from the home.
Wyatt Clark remains in custody in the Marshall County Jail.
Copyright 2022 KVLY. All rights reserved.