Man officially charged with murder in Fargo shooting case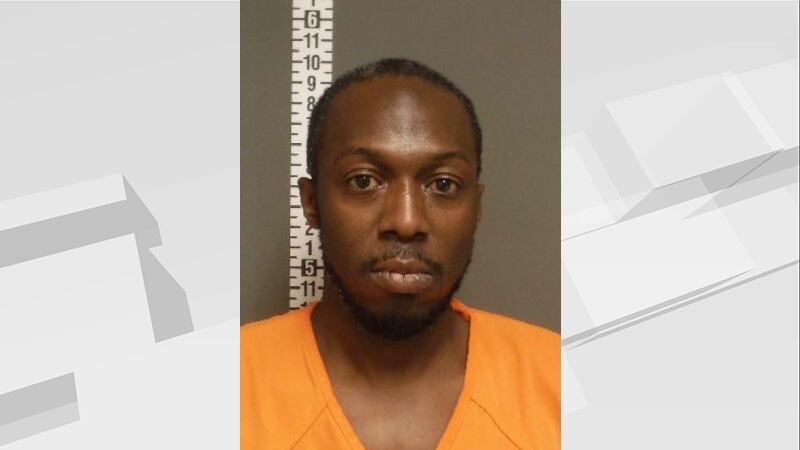 Published: Jul. 27, 2021 at 4:28 PM CDT
FARGO, N.D. (Valley News Live) - 40-year-old Raymond Gunn was officially charged Tuesday afternoon with Felony Murder-Intentional in connection to a shooting that happened in Fargo on the night of Saturday, July 24th.
Court documents say right around 11:00 o'clock that night, police were called to 1201 North University Drive for a report of a shooting. Police say when they got to the area, they found the victim, later identified as 41-year-old Eric Woodrow Hayes, laying in the parking lot with a gunshot wound to his abdomen. Hayes was taken to Sanford Hospital where he died a couple of hours later.
Police say when they got to the scene, they were able to detain Gunn and another man who was apparently with Gunn at the time of the shooting. Police say nearby surveillance video showed all three men talking with each other between the Bison Turf and Loaf and Jug. Police say the video shows Gunn approaching Hayes, while Hayes has his hands raised in the air. Police add that while Hayes has his hands in the air, the video shows Gunn pointing a handgun at him.
Police also say after a short conversation between the three, surveillance video shows Hayes walking backwards, ultimately changing positions with Gunn. Police say Gunn is seen falling backwards, at which he then shoots Hayes one time.
The third man there at the time of the shooting has not been officially charged with anything at this time.
Copyright 2021 KVLY. All rights reserved.