Storms knock out power, down trees in metro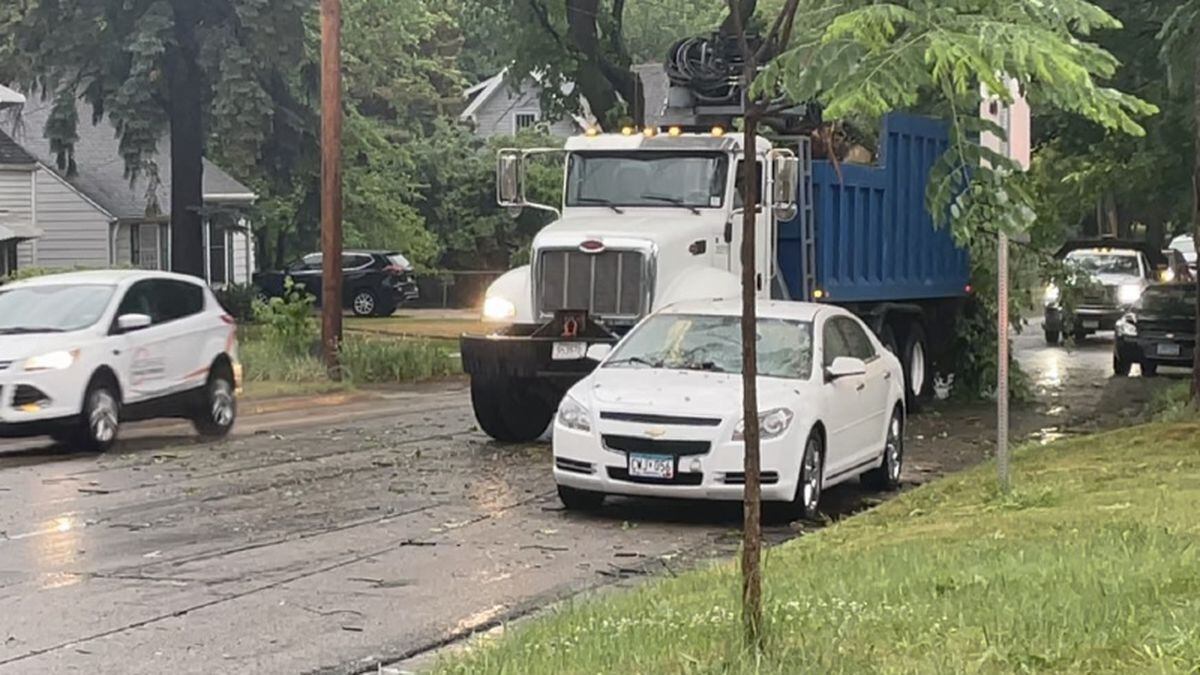 Updated: Jun. 11, 2021 at 8:07 AM CDT
MOORHEAD, MINN. (Valley News Live) - Friday morning storms are leaving behind major damage and knocking out power to many.
Valley News Live is taking reports of trees down around the metro, notably near Woodlawn Park at 5th St. and 5th Ave. S. where a large branch fell off a tree and smashed a car's windshield below.
Moorhead Public Service is also reporting power outages, along with Xcel Energy who says 200 customers in Fargo are in the dark. Cass County Electric is also reporting outages south of Fargo in more rural Cass County.
No word on when power will be restored.
If you have any storm damage pictures, you can submit them here.
Copyright 2021 KVLY. All rights reserved.