Bonanzaville honoring veterans with exhibit and gathering
Along with an exhibit, Bonanzaville is honoring veterans with a barbecue picnic prepared by veterans for veterans and a performance from the Red River Valley Veterans Concert Band. This event will go from 5:30pm to 7:00pm.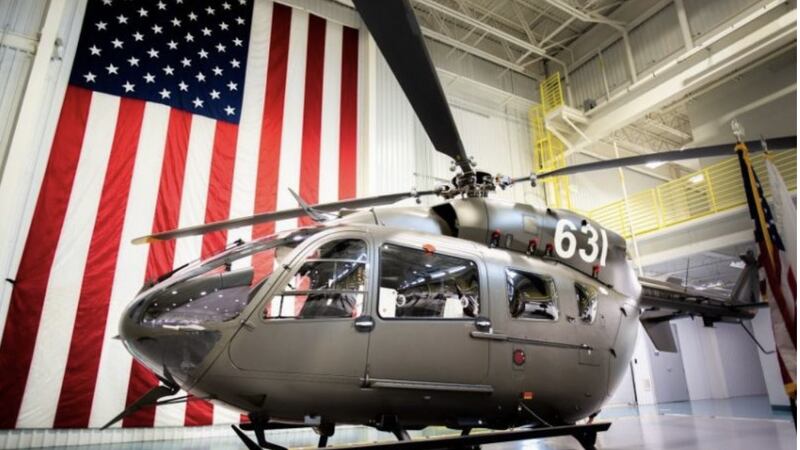 Updated: May. 27, 2021 at 4:03 AM CDT
WEST FARGO, N.D. (Valley News Live) - Memorial Day is approaching so one local museum is commemorating our area's veterans in a big way.
Bonanzaville will begin the commemoration tonight with the landing of a UH-72A Lakota Helicopter. There will be a barbecue picnic prepared by veterans for veterans. The West Fargo High School Band will be performing. This is a free event for veterans and their families tonight from 5:30pm to 7:00pm. An entry ticket is required.
Bonanzaville is also honoring veterans with their very own exhibit. Visitors can check out military vehicles including the Huey Helicopter. There will also be displays showcasing the 80th anniversary of Pearl Harbor. D-Day and the Spanish American War are other exhibits to check out while visiting.
It is always important to never forget about the veterans that have served and are currently serving.
"We talk about the forgotten generation and in a big way, those who have fought and died for our country are often forgotten," said Beth Jansen, Executive Director. "We hear a name; we see a memorial and we walk away. Here at Bonanzaville, we bring some of that to life."
The exhibit will open today beginning at 3:00pm. Resources will be available for veterans in need.
Copyright 2021 KVLY. All rights reserved.