Internet is back on for Fargo School District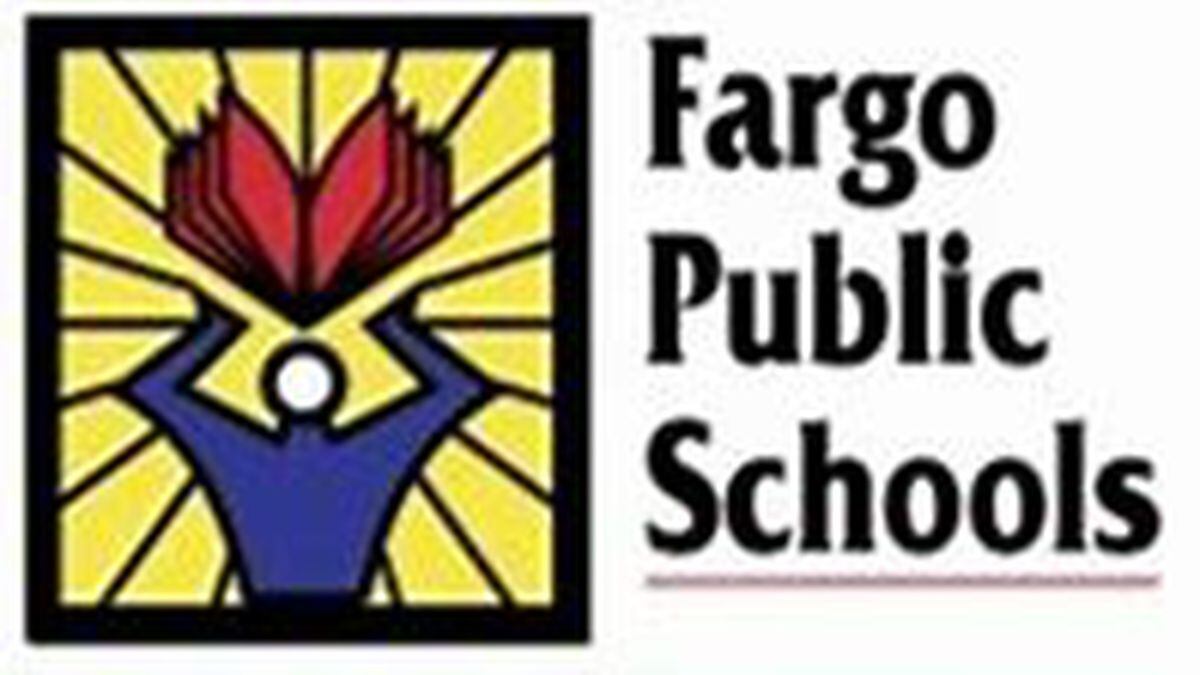 Published: Apr. 7, 2021 at 3:54 PM CDT
FARGO, N.D. (Valley News Live) - Internet has been restored for the Fargo Public School District after Davies Assistant Principal Dale Miller sent an email out Wednesday afternoon addressing the outage.
The outage caused teachers to hold virtual parent teacher conferences from their homes Wednesday night.
The internet outage lasted about six hours and was caused by an issue at the state level.
Principal Miller says if for whatever reason your teacher was not able to connect to you from home, that teacher will try to connect with a phone call or an email within 48 hours.
Copyright 2021 KVLY. All rights reserved.