NCAA to announce update Wednesday on plans for Fall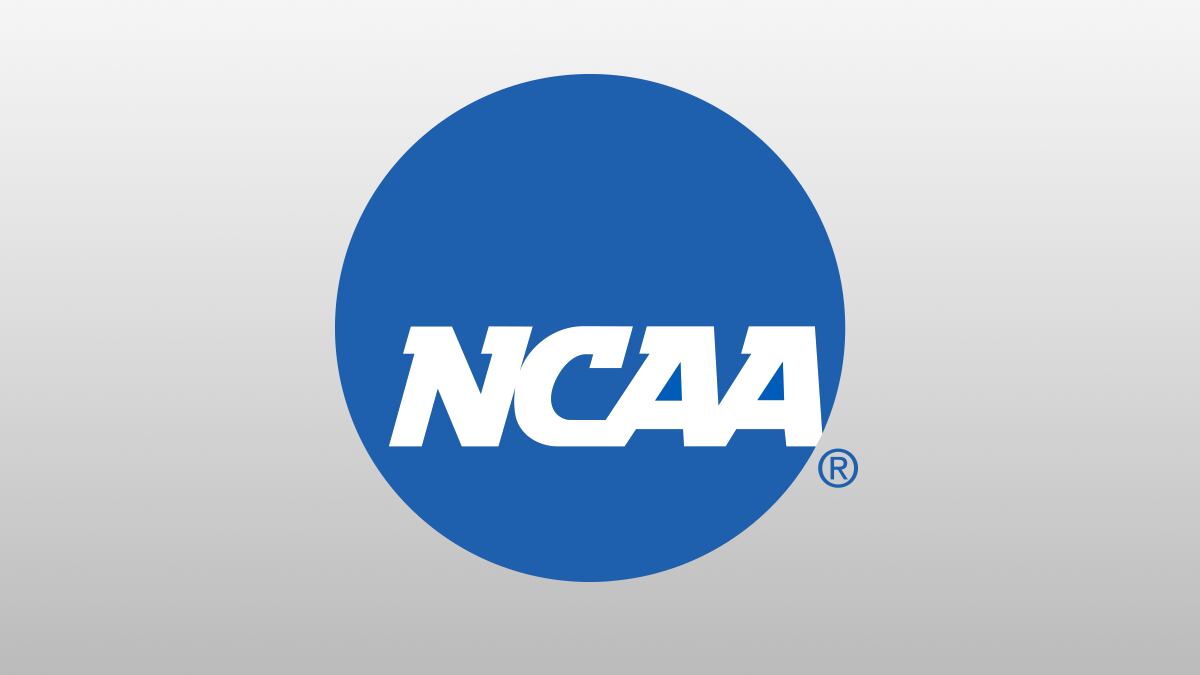 Published: Aug. 4, 2020 at 5:31 PM CDT
FARGO, N.D. (Valley News Live) - After much anticipation, the wait continues for college football fans.
The NCAA Board of Governors met Tuesday, August 4th to discuss plans for Fall sports and the potential for playoffs, among a long list of other agenda items. After more than six hours meeting they held off on making any major decisions about the Division I fall championships in the midst of the coronavirus pandemic.
NCAA President Mark Emmert released a statement Tuesday night announcing they would push 'an update' to Wednesday.
"The board of governors and I today continued our discussion about the NCAA's ability to proceed with our 22 fall championships in light of the COVID-19 trend lines," Emmert said in a post on Twitter. "In order to ensure the health and well-being of college athletes, we have to consider all the implications when determining our next steps, and we plan to provide an update to our membership and the public tomorrow."
The board is comprised of university presidents representing all three divisions. They have the authority to cancel or postpone NCAA fall championships for sports such as soccer, women's volleyball and FCS football.
Six different FCS leagues have already called off football for this fall: the CAA, Ivy League, MEAC, Northeast, Patriot League and the SWAC. All six have left open the possibility of playing football in the spring though if conditions improve.
University presidents from the Missouri Valley Football Conference and the Ohio Valley Conference are expected to meet later this week to discuss their plans moving forward.
The delayed announcement was first reported by FCS National Coordinator for HERO Sports, Brian McLaughlin when he tweeted out that the 'NCAA decision on FCS postseason will be announced Wednesday morning.'
KVLY is continuing to follow this developing story, check back for more.
Copyright 2020 KVLY. All rights reserved.